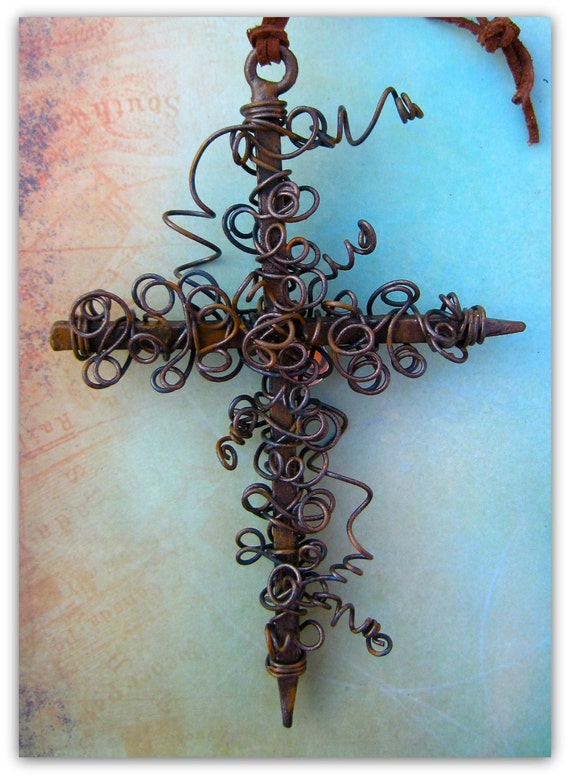 Then he opened their minds so they could understand the Scriptures.
He told them,

"This is what is written: The Messiah will suffer and rise from the dead on the third day,
and repentance for the forgiveness of sins will be preached in his name to all nations, beginning at Jerusalem.
You are witnesses of these things.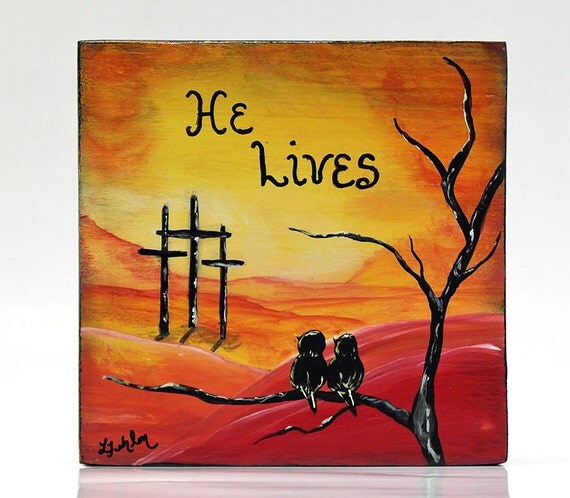 As Christians around the world look forward to the celebration of Easter next week, I was reminded of these verses in the last chapter of Luke. These short verses summarise the gospel message so neatly: Jesus, the saviour, died to take the punishment we deserved, he rose again and, therefore, we can turn to God in repentance and receive forgiveness and salvation. Let us praise God for the mercy and grace He has shown to us! And let us seek to share this beautiful message to others and be witnesses of God's amazing power and love.