I am delighted to introduce you to Crystal of
Krafterskorner
and
Midwestvintag1
shops. Crystal is generously offering a giveaway of any two of her 4" x 6" photo prints. To enter the giveaway, you must share in your comment on this post one of your favorite items from one of Crystal's shops.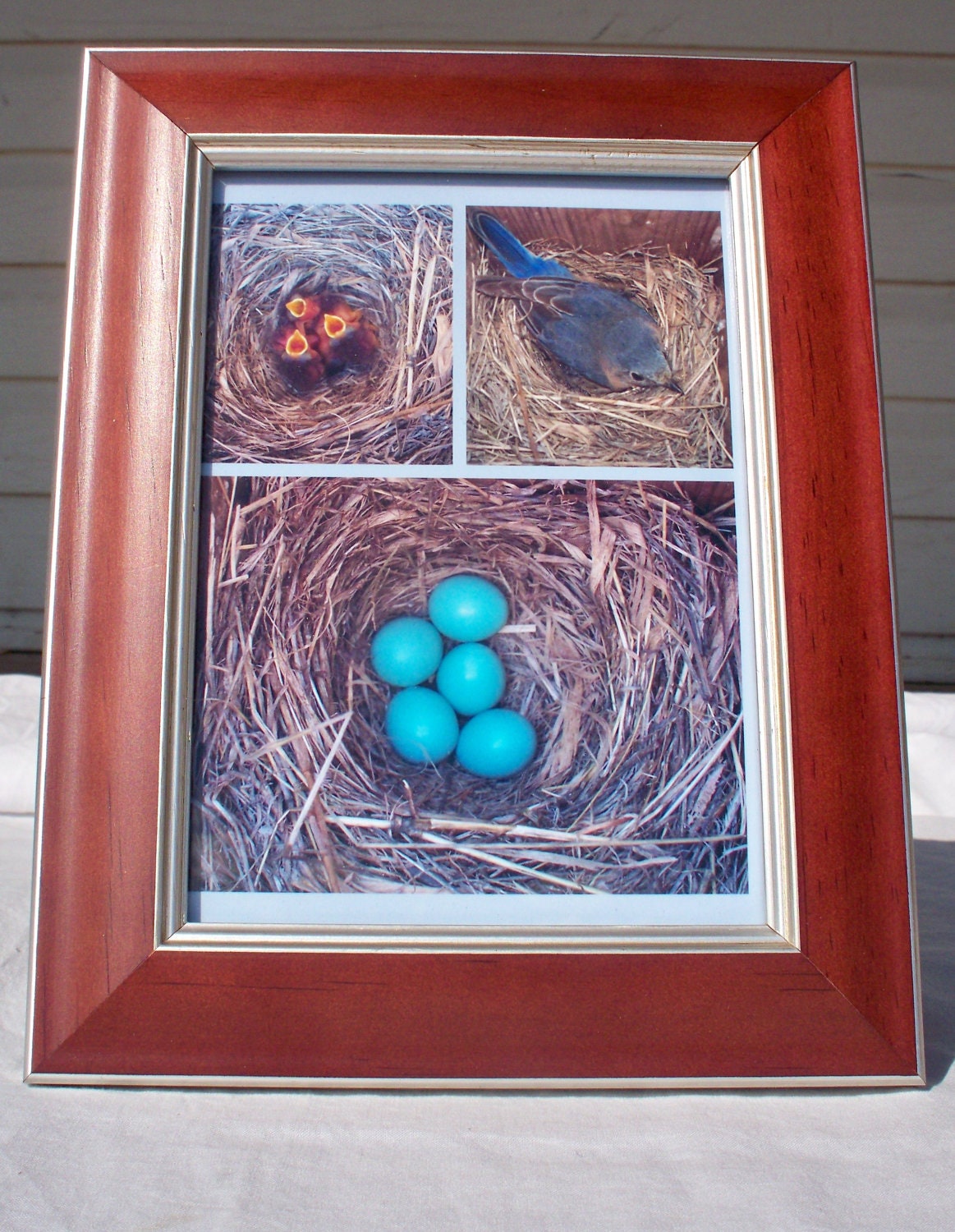 Please tell us about yourself, Crystal.
I come from a big family and am a full time college student. I am determined to graduate debt free next spring with a bachelors in Elementary Education. I have done many different crafts over the years and love learning to do new ones all the time.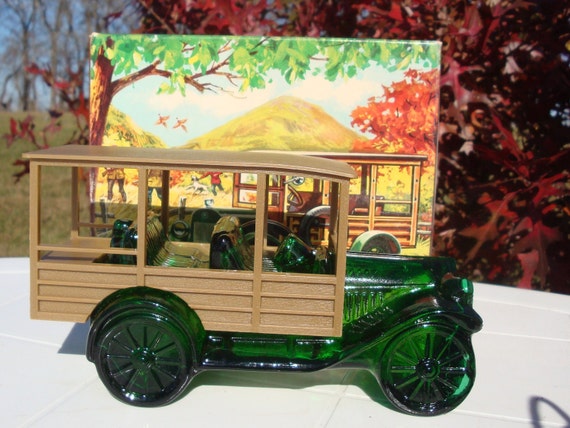 How did you get your start on Etsy?
I wanted to open a shop when I was 15.
My grandma taught me how to sew and I loved making baby items. When my parents grew old enough most of their friends were no longer having babies, I started looking for another way to bless people with them. I finally opened shop in 2011 and the baby blankets did not sell, but I found other things that did. (Mainly my paper crafts.) I recently took up photography when I was given a camera by a CAST member. Photo cards are mostly what is listed in my handmade shop now. I was very excited to recently cross 500 sales, less than 2 years after opening! I also opened a vintage shop a few months ago to sell some items my brother and I collected. I am trying to promote it more and make some sales there as well.
How did you choose your shop name?
I knew from the beginning that there was no way I would stick with just one type of craft. I wanted something that would represent the variety of things I would make. I also wanted something unique so instead of spelling it with C's, I used K's, and thus it became Krafterskorner.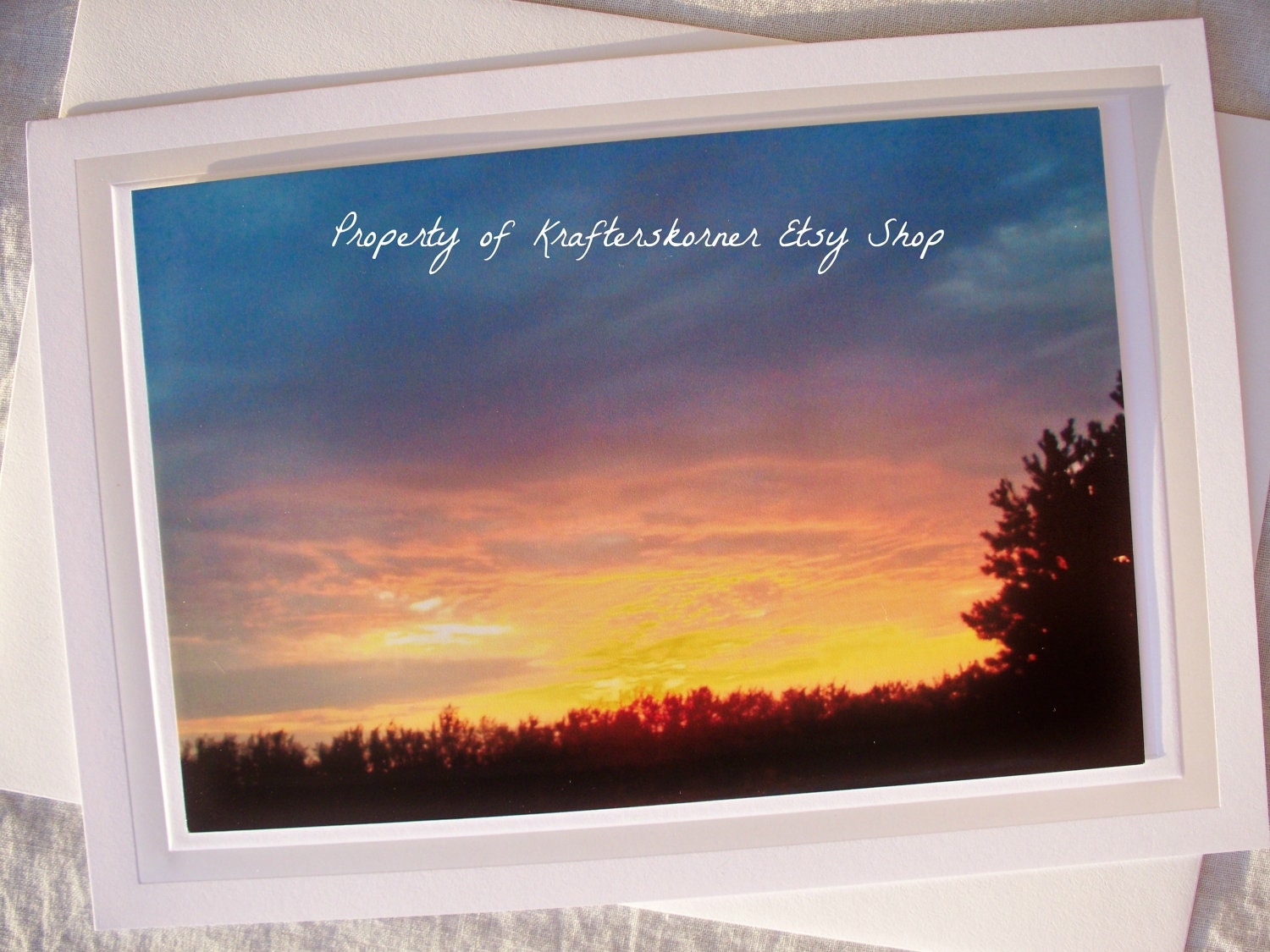 What does a typical day look like for you?
I get up at 6 AM, read my Bible (I've been starting my day with that since I was 13), fix breakfast for the ten of us, check for overnight sales, do housework, homework, or babysit, fix lunch, do laundry and dishes, fix dinner, read the little boys their bedtime story, and then curate the CAST BNS and BNR for two hours as a wind down before I go to bed at 10 PM.
If you could be anywhere in the world for one day, where would it be?
Cochabamba Bolivia! There is an orphanage there I have always wanted to visit.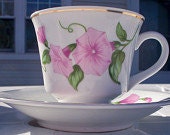 What is your favorite Bible verse?
Isaiah 40:31 But they that wait upon the Lord shall renew their strength; they shall mount up with wings as eagles; they shall run, and not be weary; and they shall walk, and not faint.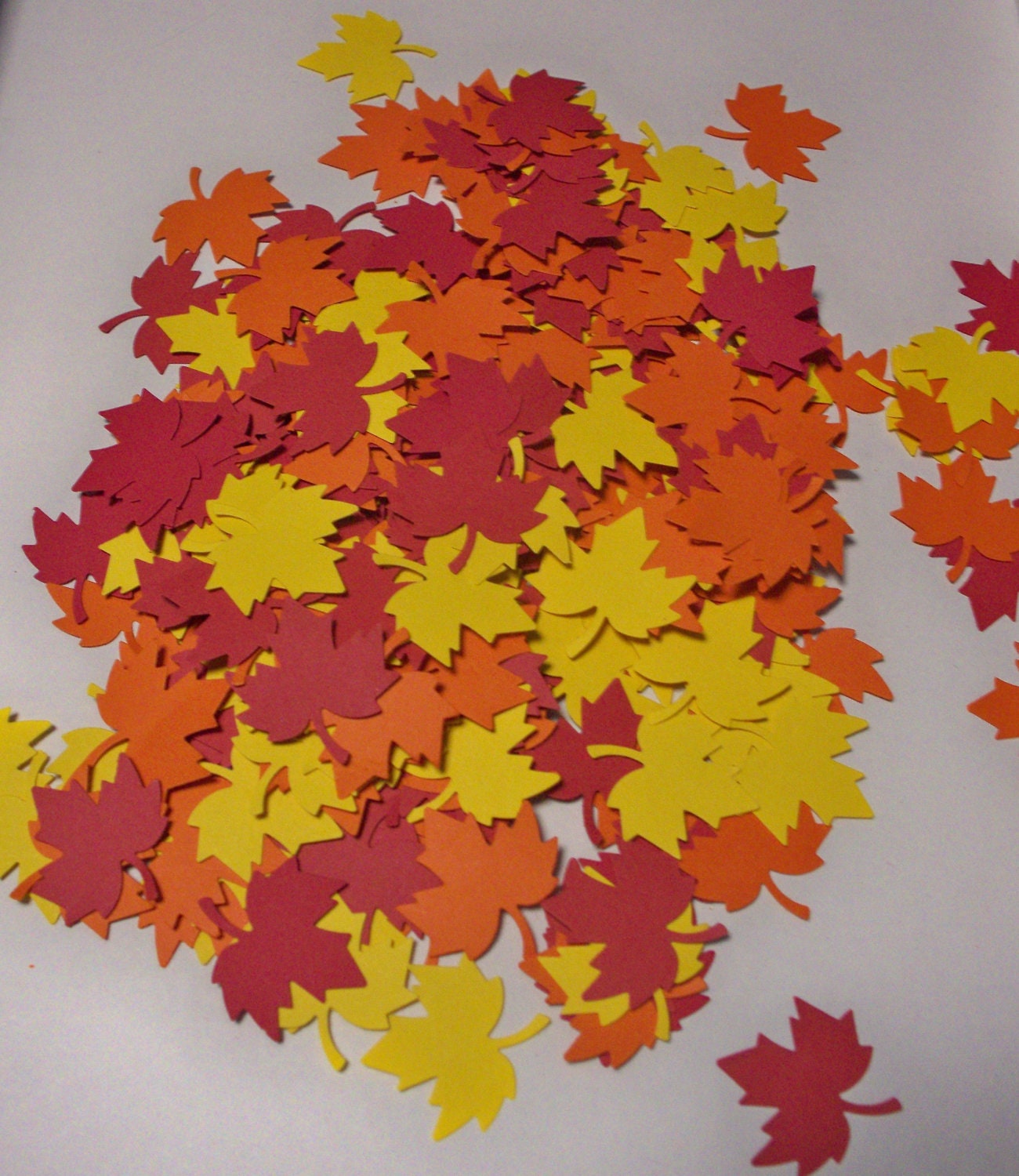 What is your favorite Etsy item listing to feature?
I do not list anything I do not like personally, but this is one of my current favorites.
Daisies are my favorite flower.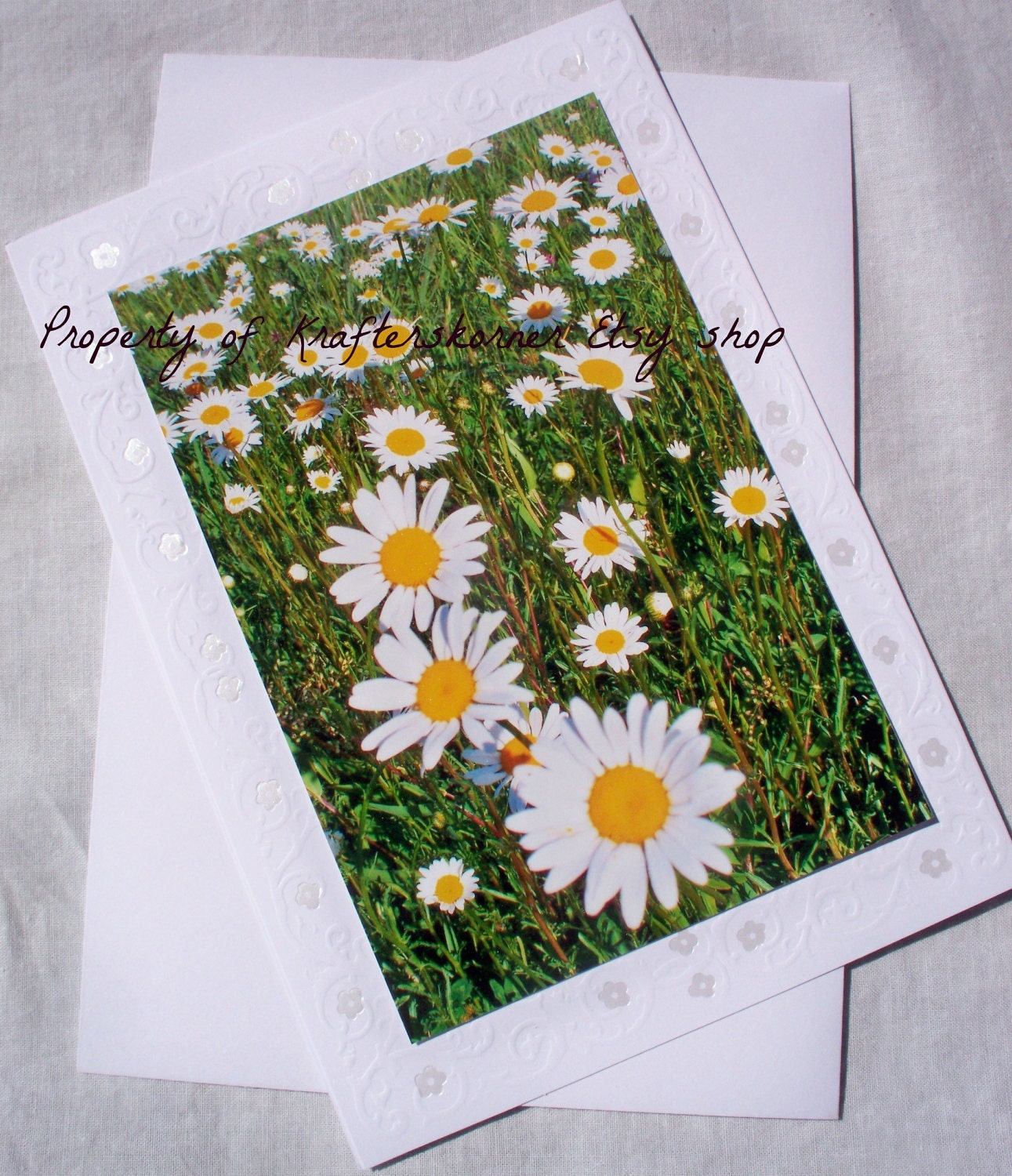 Many Blessings, Zuda Gay Pease