Please welcome this weeks Wednesday featured artist Shirley Martin. She is giving away a anniversary/love card from one of her shops. To enter please go to her shop (hyperlinked below) and pick a favorite item, then come back here and comment telling us what your favorite item is. If you just comment without telling us the favorite item you won't be entered to win! Winner will be picked using random.org.
Let's hear from Shirley!
-Your shop name(s)
-Introduction on you
My name is
Shirley
. I am a mom, full-time administrative assisstant in an accounting firm, and a part-time creator. I make paper goodies, which can be seen
here
, and I am an aspiring book-binder, selling my leather journals and hardcover notebooks
here
. I have been married to my best friend for eight years, and we have two wonderful children, Alexander and Isabel. We live in Hamilton, Ontario, Canada.
We live our lives under the loving gaze of our Father, and we know that everything we do will bring him glory and honour. It is our hearts' cry that our children will also come to know the Saviour, and live their lives under God's grace.
-How did you get your start on Etsy?
My sister introduced me to Etsy, and it was perfect timing, since I had been thinking about finding a way to sell my products online.
-How did you choose your shop name?
I'm dutch, so The Orange Windmill makes sense; when you think of the Netherlands, many people think of windmills, since there are so many beautiful ones there. And orange is my favourite colour.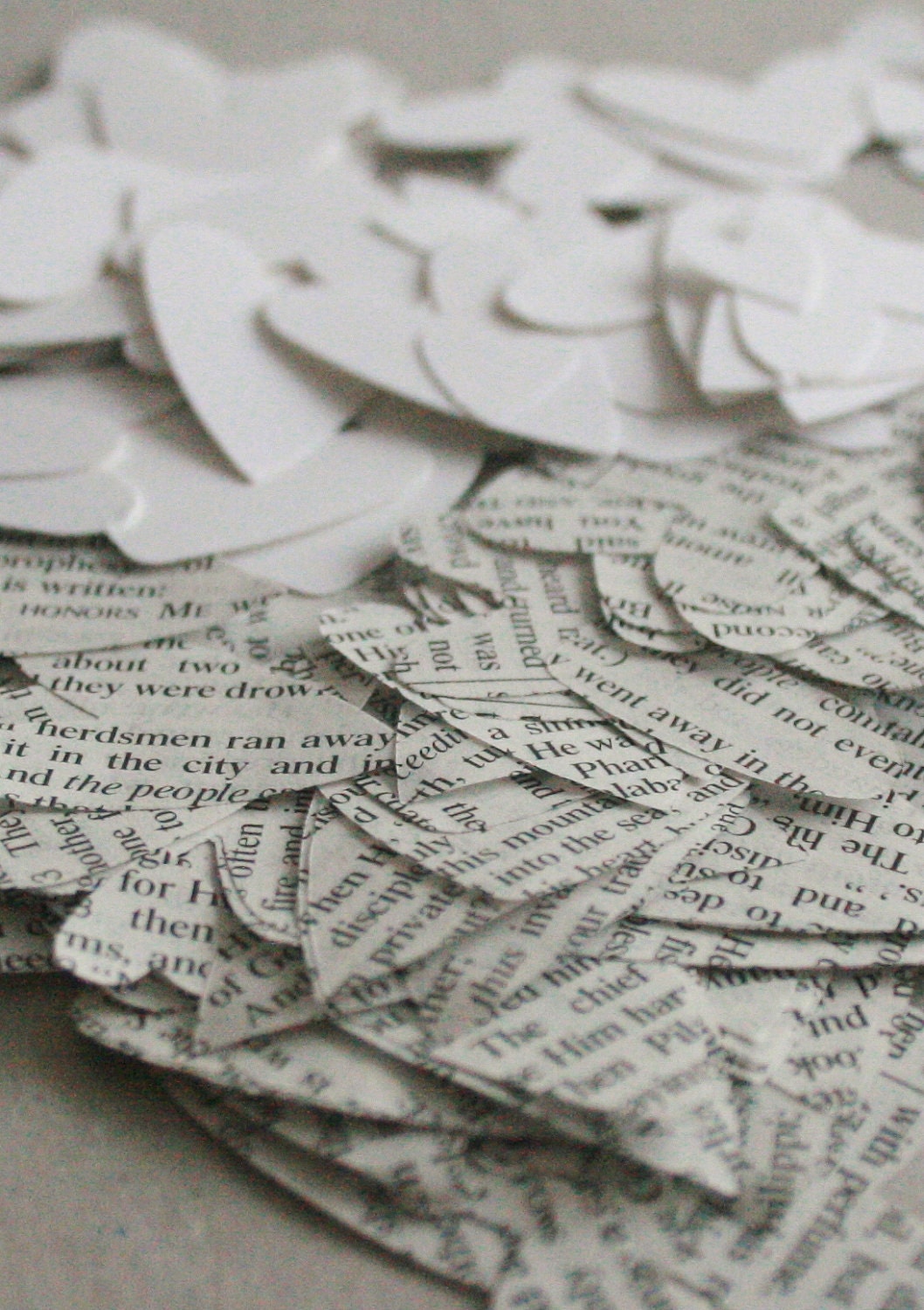 -What does a typical day look like for you?
I get myself and my two kids ready for the day. I go to work at an accounting firm, and I work until 5:00 p.m. By the time I get home, we're just about to eat dinner. The kids go to bed anywhere between 7:30 and 8:00, so it's family time until then. Once the kids are down, I'm neatening the house for a bit and chatting with my hubby. I don't usually get to do any creating until around 9:00 p.m. or so. I cheer on the day when I'll be able to create full time - that's what I'm working towards in my two shops.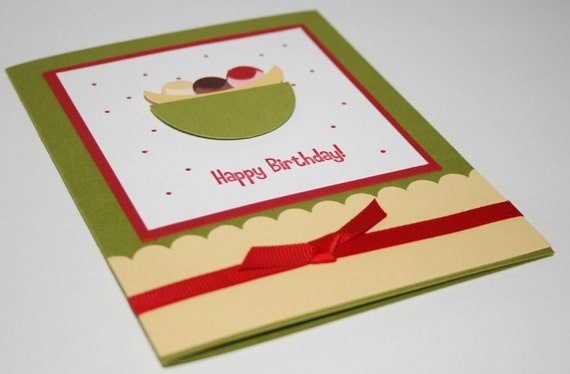 -If you could be anywhere in the world for one day, where would it be?
Groningen, the Netherlands.
-What is your favorite Bible verse?
Romans 8:28: "And we know that in all things God works for the good of those who love him, who have been called according to his purpose." It's such a beautiful promise!
-What is your favorite Etsy item listing to feature?
I like featuring my penguin paper clips. They certainly are my best seller!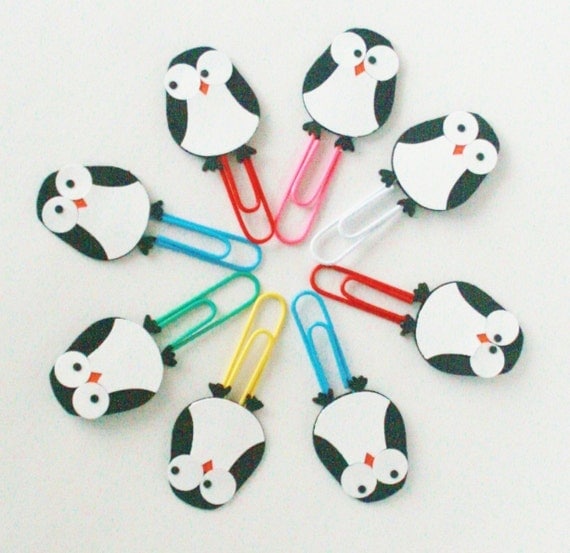 -URLs to where else we can find you on the internet (Facebook fan page, Twitter, your own dot.com, your blog, etc)
Twitter - @shirleyljmartin
Facebook
Thank you Shirley for agreeing to be featured. Everyone please go give her shop some lovin'!