by
theLeidy
of
theLeidy's trinket box
I am a rose of Sharon, a lily of the valleys. -Song of Solomon 2:1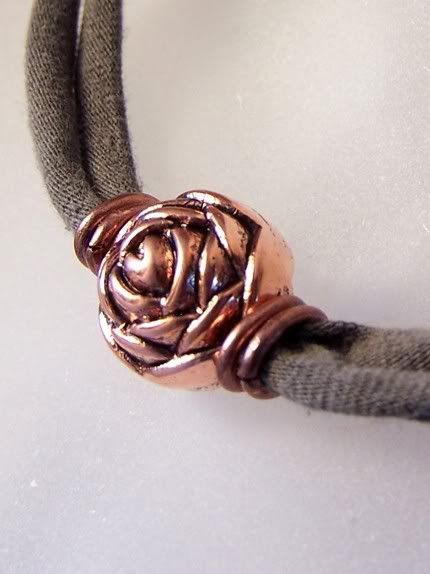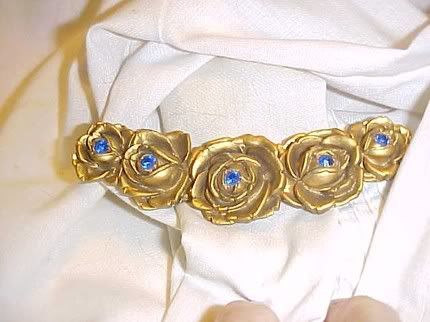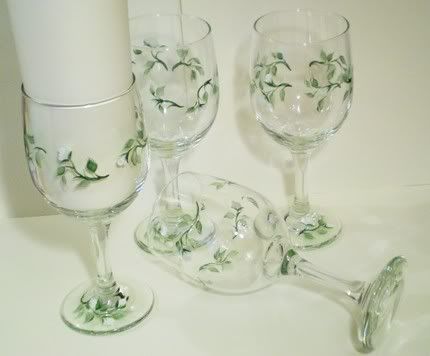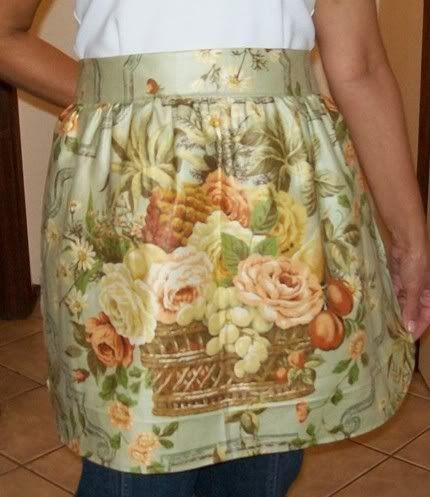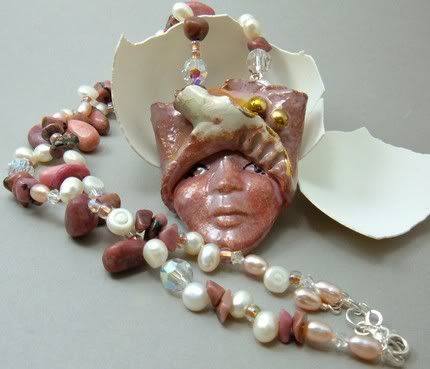 i have always had a personal fondness and fascination for roses. they represent beauty, mystery and the balance of life, having thorns before getting to something really gorgeous. from a delicate bud to the spectacular splendour of a fully-bloomed flower, a rose never fails to please. it is mysterious in the sense that the petals seemingly conceal something within; but the true mystery is the experience of peeling off every petal and basking in its velvety softness and drowning in the delicate scent. the colour of roses can also convey different emotions --- from timid sincerity to fierce loyalty to deep passion.
God truly is the creator of beautiful things. looking at nature, i am always humbled by God's creativity and His eye for beauty and goodness. and oh how He loves us so! He gave us all these wonderful things to appreciate.
and to end the week, i also wish to share this very touching poem written by my favorite poet, ee cummings:
somewhere i have never traveled, gladly beyond
any experience, your eyes have their silence:
in your most frail gesture are things which enclose me,
or which i cannot touch because they are too near

your slightest look easily will unclose me
though i have closed myself as fingers,
you open always petal by petal myself as Spring opens
(touching skillfully, mysteriously) her first rose

or if your wish be to close me, i and
my life will shut very beautifully, suddenly,
as when the heart of this flower imagines
the snow carefully everywhere descending;

nothing which we are to perceive in this world equals
the power of your intense fragility: whose texture
compels me with the colour of its countries,
rendering death and forever with each breathing

(i do not know what it is about you that closes
and opens; only something in me understands
the voice of your eyes is deeper than all roses)
nobody, not even the rain, has such small hands.