CAST would like to welcome our Wednesday (Thursday in this case) featured artist Jackie DeVore of
Pancakes and Glue Guns
! Jackie has also been kind enough to offer a truly awesome giveaway, but we'll talk about that later.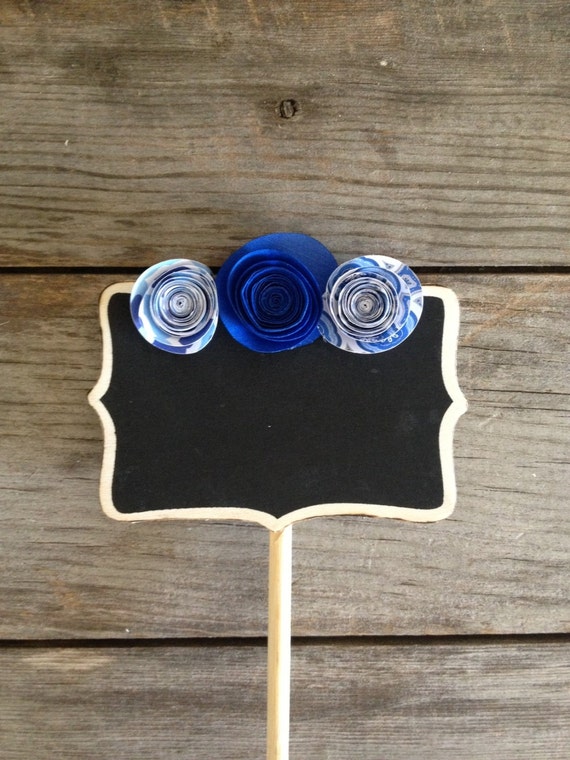 Intro: I'm Jackie, a newly-wed, married to a law student, and recently re-located to Williamsburg, VA.
How did you get your start on Etsy?
For our wedding I created a large backdrop all of our large paper flowers and I detailed how I made it on my blog. The blog got a lot of traffic from this post and with my husband's encouragement I decided to make more paper flowers and put them in an Etsy shop. I started making the crosses first and then birds came second and now the miniature chalkboards are the most popular items! Now, I almost exclusively sell the chalkboards although I still love making the paper flower crosses when I have a chance.
Throughout all of its transitions, my little shop has been such a blessing in my life. It has fulfilled-and currently is fulfilling-so many different purposes! Pancakes & Glue Guns started off as a respite because my dream job opportunity fell through and I was having a hard time being content where I was. With the encouragement of my husband this shop really helped me through that time.
When we moved for law school and became a single income family, the shop supplemented our income and allowed us to pay for textbooks, a new computer and other things before school started.
Later we started the international adoption process and 100% of the proceeds of the shop went towards funding our agency fees. At this point, we've put the adoption journey on hold and are instead focusing our efforts on family reunification in Ethiopia through an amazing ministry
"No Ordinary Love Ministries."
The profits from the shop help to sponsor a child once a month with the goal of providing needed support and eventually reunifying them with their family. This May we sponsored the first child through this program and I hope to continue doing this far into the future!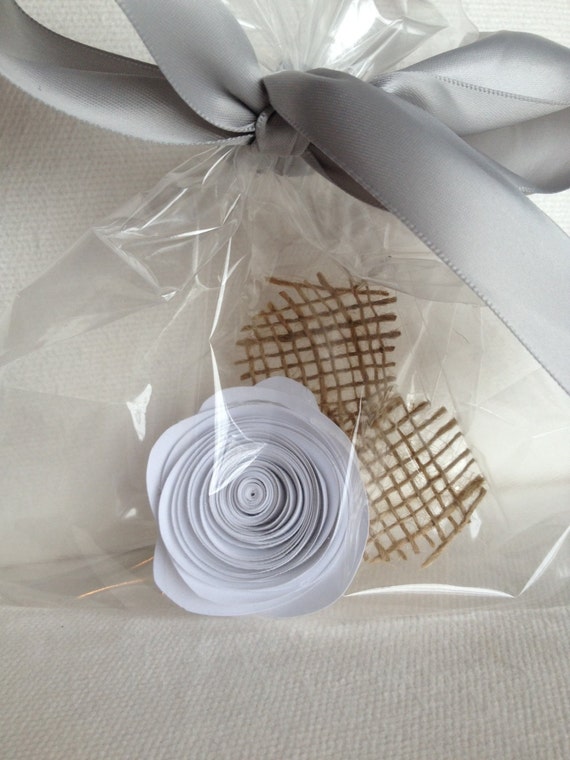 The Lord has had his hand on this shop since the very beginning, it has been slow when I needed rest or needed to refocus, and busy when we needed the funding. I'm excited he's allowing me to use these paper flowers for His glory! If you'd like to follow along with the journey you
can do so here on the blog.
How did you choose your shop name?
My sister-in-law actually came up with it as we were brainstorming ideas. My husband loves, loves, LOVES pancakes (me - not so much) and I use my trusty glue gun for everything, including things I shouldn't. We were engaged at the time and my blog was detailing all of our wedding planning and so the blog name of "Pancakes & Glue Guns" was formed. I opened my shop a little while later and kept the name, I love it.
What does a typical day look like for you?
I wake up, my husband makes breakfast before he either goes off to class or starts studying and we eat together and have a cup of coffee. I mentioned before that he loves pancakes - what I didn't mention is that he likes to create art with them. This is what an average morning looks like (they are moose):
Then I do a morning bible study or devotional – right now I'm working through a series on
She Reads Truth.
Then I start my day-job working virtually as a coordinator for a higher education program. This is usually about 9am-4pm I move around in our home and sit in the living room for a few hours, my office for another hour, my husband's study for another little bit, but I usually end up in my messy office. Here's a picture of what it looked like when I first organized it versus what it looks like now.
I'm still trying to get into the perfect routine as working from home is new to me. I also take a break in the middle of the day to respond to customers and organize the orders I'll work on later in the evening and to do yoga as I sit all day and hardly ever exercise. I usually run to the post office once a day or every other day - since we recently moved and we don't know many people in our new area - the postal workers were my first friends! :) Then I make dinner and then later at night I start on Etsy! Since my husband is in law school full-time, he studies and reads late into every evening and he often sits in my office with me while I work on the current orders normally until about midnight every night.
And now, last but not least! Jackie has agreed to give away one
Set of 5 burlap & pink mini chalkboards
These chalkboards can be used for anything, desert or food labels at a party, name cards at a dinner, coffee or drink labels (decaf v. caffeinated or sweet v. unsweet tea!) To enter please go to her
shop
and then come back here to comment on which item you like best. General comments won't get you entered (even though they're welcomed and appreciated.)
Please leave your email address so that we can easily contact you!
Thank you Jackie for agreeing to be interviewed! We enjoyed getting to know you!