When my heart was grieved
and my spirit embittered,
I was senseless and ignorant;
I was a brute beast before you.
Yet I am always with you;
you hold me by my right hand.
You guide me with your counsel,
and afterward you will take me into glory.
Whom have I in heaven but you?
And earth has nothing I desire besides you.
My flesh and my heart may fail,
but God is the strength of my heart
and my portion forever.
Psalm 73: 21-26 (NIV)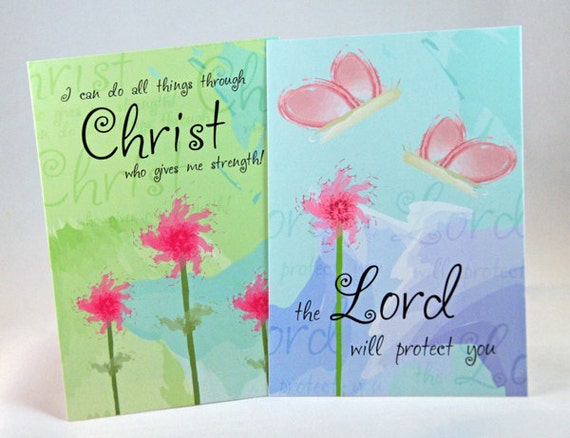 Psalm 73, one of those Psalms which I am sure every believer can relate to at one time or other in their lives. The psalmist cries out to the Lord, "Why? Oh why do I suffer and bad things happen to me when the unbelieving and wicked prosper?" I have to admit that there are times when I have cried out like this to God. There are times when I feel frustrated and downtrodden by everything that is happening in my life, big or small.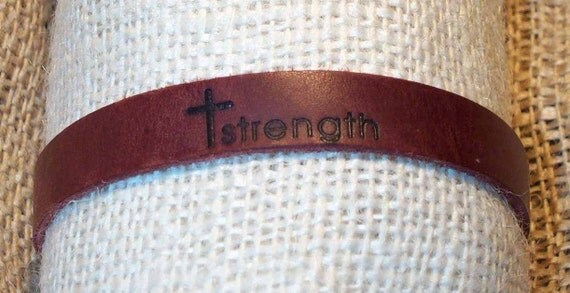 But reading all of Psalm 73 puts things into perspective and offers hope and comfort to the believer. You see, although the wicked seem to prosper and live struggle-free lives, the truth is far from what we see with earthly eyes!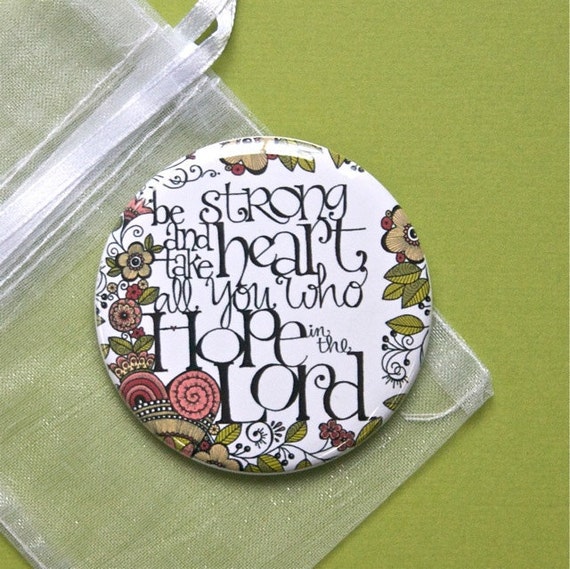 What actually awaits the wicked is punishment, judgement and destruction. While things may appear rosy in this life, it will not end well for those who do not trust in the Lord. But for the believer, even in the midst of struggles and pain, he or she can cry out to God for help and say, "
God is the strength of my heart
and my portion forever".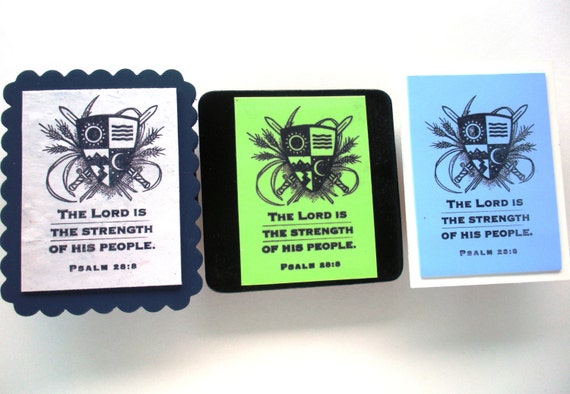 Why? Because as believers, we see the cross and the salvation Jesus so dearly bought for us (or in the psalmist's day, he saw the atoning sacrifices made in the temple, v. 17). While we may undergo struggles in this life, we have a God whom we can call on and He is our refuge always. And looking to eternity, we can know that we have been saved from eternal judgement. So I pray for you this week, that no matter what struggles, trials or happiness and joy you are experiencing, that you may know God's comfort and truly know Him as your strength.