We would like to give a warm welcome to Jamie Harned (of the shop Sweet Baby Jamie) to our Wednesday Featured Artist post! Jamie is kind enough to offer f
ree shipping for domestic orders for the whole month of December! Just enter the coupon code freeshipping.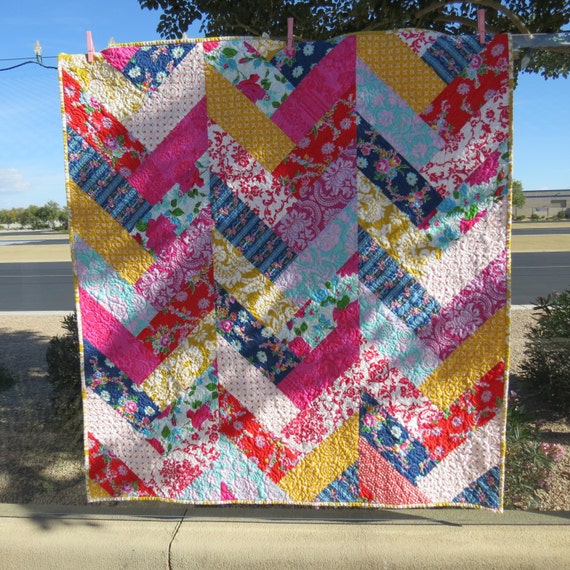 I am an avid crafter and fabric-a-holic! I absolutely LOVE fabric, I'm obsessed with it! I have always wanted to quilt, and finally took lessons when I was pregnant with my first child. That was 19 years ago! Since then I've been quilting away :)
My start on Etsy began in 2008. I found out about it through a friend…and haven't looked back!
My shop name came from my husbands favorite artist James Taylor! It is named after one of his songs Sweet Baby James….but with my name in place of James. It made sense because my passion is baby quilts! I love to make them. Nothing makes me happier to think about a sweet bundle of joy that will be cuddling up with one of my quilts.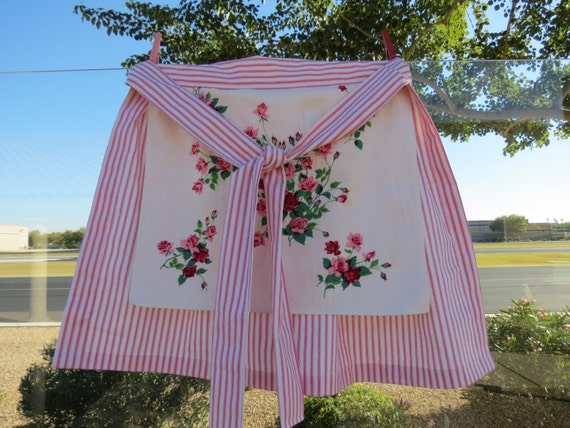 My days vary. Of course I would LOVE to spend every day sewing…but that just isn't possible. I believe it is important to have a good balance between sewing..family…friends..and of course keeping food on the table and the house somewhat presentable! I always try to get sewing in there somewhere. If I don't sew for a couple of days I get grouchy!!!
If I could go anywhere for a day….it would be Paris! I can just imagine myself sipping cappuccino on a sidewalk cafe…window shopping…people watching….and of course more cappuccino! Someday I will get to Paris!!
My favorite bible verse changes from time to time. Right now it is from the book of Jeremiah 29:11 "For I know the plans I have for you," declares the LORD, "plans to prosper you and not to harm you, plans to give you hope and a future." My children have flown the nest….and it's been a hard life change for me. It encourages me to know that God has a plan for me!!
I would love for you to like my Facebook page! I'm pretty new at having a facebook fan page..so I appreciate any new friends :
www.facebook.com/shopjamie?ref=hl
Go on over and check out Jamie's shop and come back here to tell her what you think! The winner of last week's artist (
Ira Rott
) is Celeste Weed! Someone will be in touch with you soon about receiving your prize.