Everyone give a big welcome to Dawn of First Light Glass! She has generously offered a giveaway of your choice of one of her fused glass cross pendants from her shop! To enter, go to her
shop
and pick your favorite item out of all her items, then come back here and comment to let her know. Regular comments don't get you entered, so don't forget to name your favorite item(s). Please leave your email address so that we can get in contact with you too!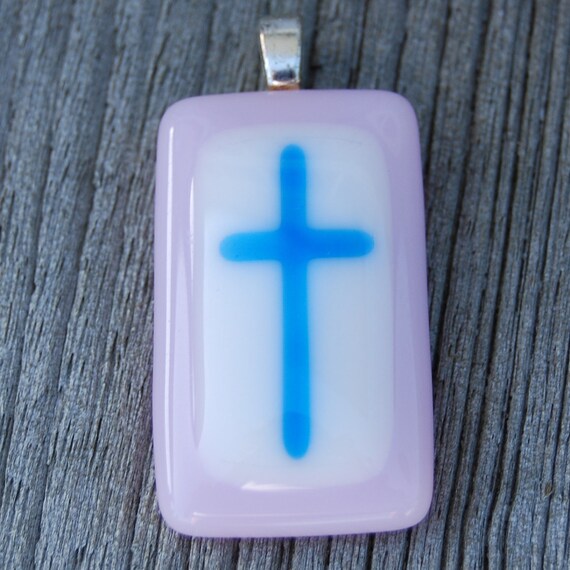 ...And now, Dawn's feature:
Introduction:
I have been married for 20 years and have three children. I worked for seven years as a city planner and then decided to stay at home with my young children. I had three children in three and a half years and felt like I was getting lost in the craziness of life. Then my church offered a class in stained glass and fused glass. I signed up immediately because I could be creative and have adults to talk to. I fell in love with the medium of glass and soon filled my house and my family's houses with colorful glass. A glass kiln and home studio were the next step.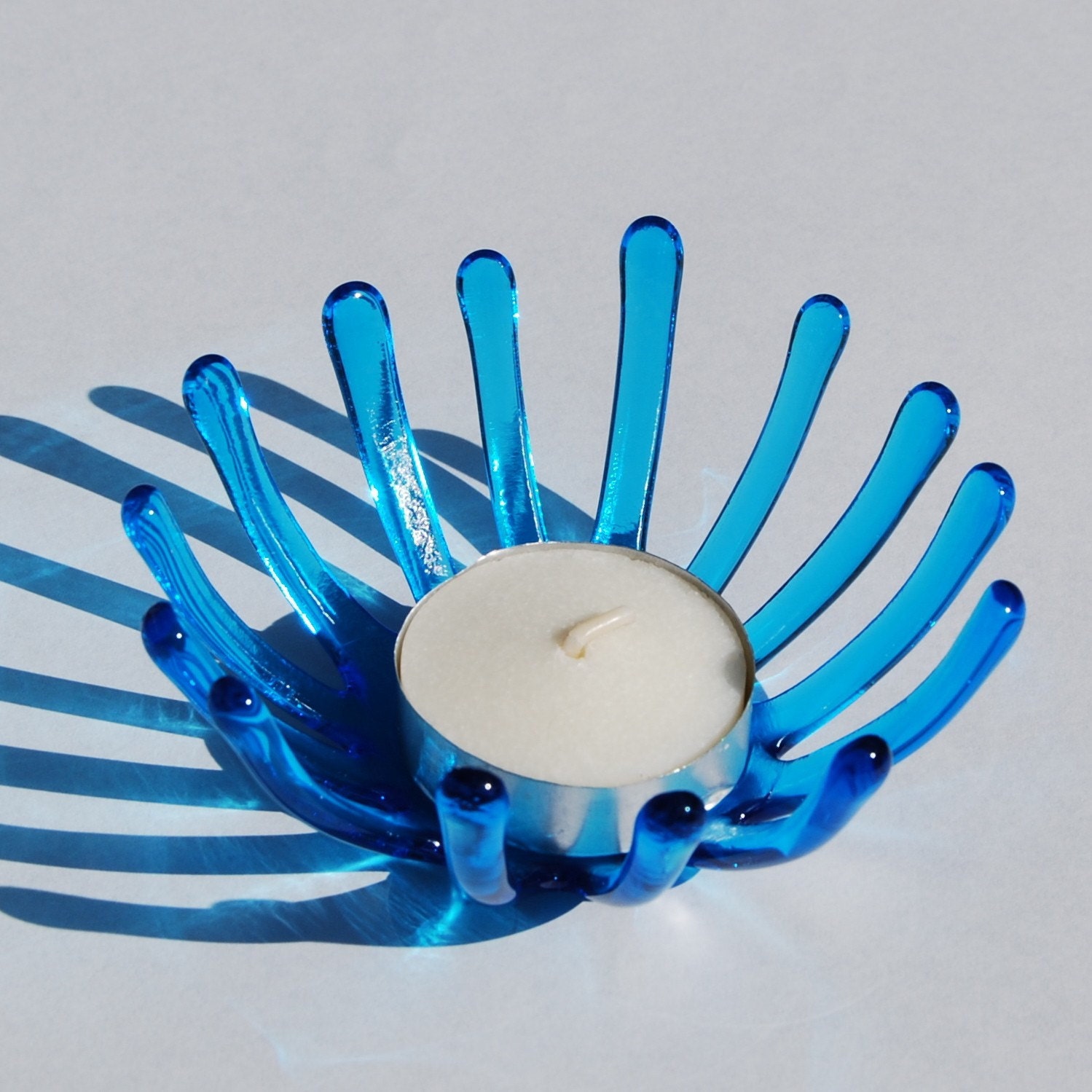 How did you get your start on Etsy? How did you choose your shop name?
In 2008 I decided to turn my love of glass into a business. I choose the name "

First

Light

Glass" because my name Dawn means "morning or

first

light"

. A friend owned a local store and started carrying my glass work; at the shop I learned about what types of fused glass products were in demand and about marketing. Several months later a friend recommended I give Etsy a try so I could reach a larger market. I really enjoy selling online and have met lots of wonderful artists and crafters.
What does a typical day look like for you?
In the mornings I get my kids off to school and then spend the day creating, at the computer and volunteering. In the afternoons I drive the kids around town to dance, basketball, cross country and track.
If you could be anywhere in the world for one day, where would it be?
I would be at a tropical villa like the ones you see in magazine pictures where the villa is built out over crystal clear turquoise water.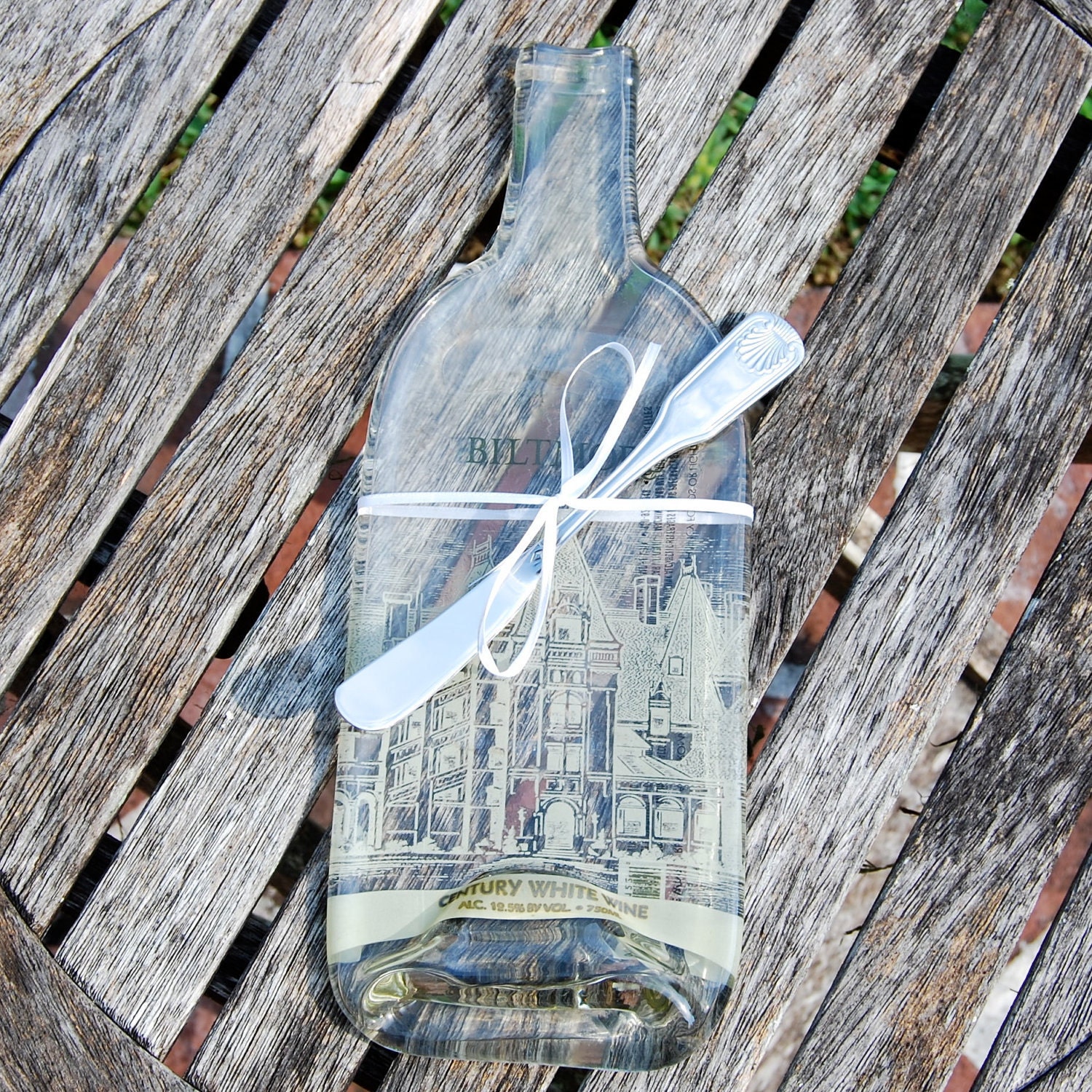 What is your favorite Bible verse?
Galatians 5:22-23 By contrast, the fruit of the Spirit is l
ove, joy, peace, patience, kindness, generosity, faithfulness, gentleness and self-control. There is no law against such things.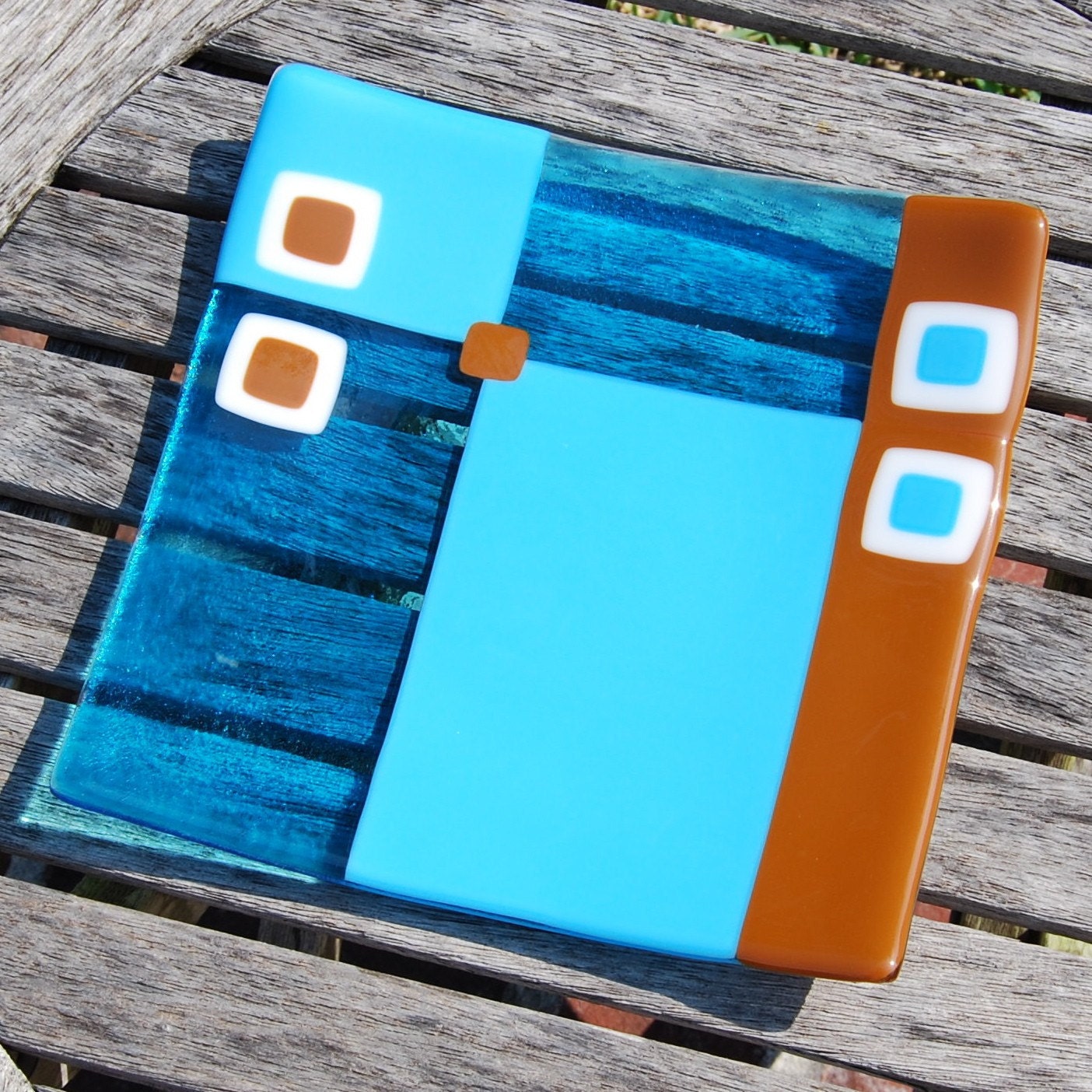 What is your favorite Etsy item listing to feature?
My favorite listing is my turquoise and brown plate. I love the color combination and the contrast of the transparent and opaque glass.
Links where we can find you:
Thank you for agreeing to be featured Dawn! Everyone please go check out her shops and even the links that she gave us and show her some CAST love! Winner of her giveaway will be announced next week!