I love wooden spoons! I am so thrilled to be able to introduce you to our Featured Artist DJ Remington of
Fort Remington Wood Spoons
. Tell us about yourself, DJ.
I'm a 5th generation wood worker, but the first female in the lineage. I've been in the wood shop all my life but started selling spoons 3 or 4 years ago. I have been doing this full time for over 2 years. I am very blessed to be able to do what I love and spend time with my family. My husband has always believed in me and encouraged me....without him I would still be at my desk job.
How did you get your start on Etsy?
My cousin, who is an amazing glass artist, told me about etsy. I signed up but didn't really take it seriously at first. I'm so glad I finally paid attention to it. Etsy is a great market now!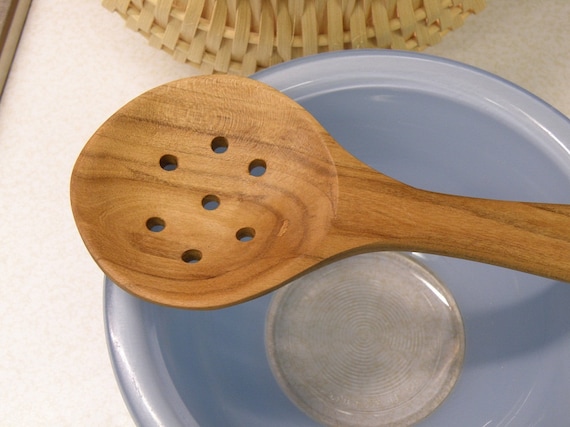 Is there story behind your shop name?
We live in the country on the property that my Granddad farmed when I was growing up. His last name was Fort. With our last name of Remington....we always called our home Fort Remington. It just made a perfect name for my business as well!
Tell us about your typical day.
First thing in the morning, I do my "Etsy work". I answer convos, respond to orders and see what's happening on my Etsy teams. Then I walk to the wood shop (across the cow pasture to my parents' house). I work there until the afternoon when I come back home with my creations. Then I do the hand sanding and apply finish. Then I do my packing and shipping, process credit card orders and visit with whatever family members are around. At night I sometimes work on my personal web site or maybe make an Etsy treasury. I am never really finished working! I love my job!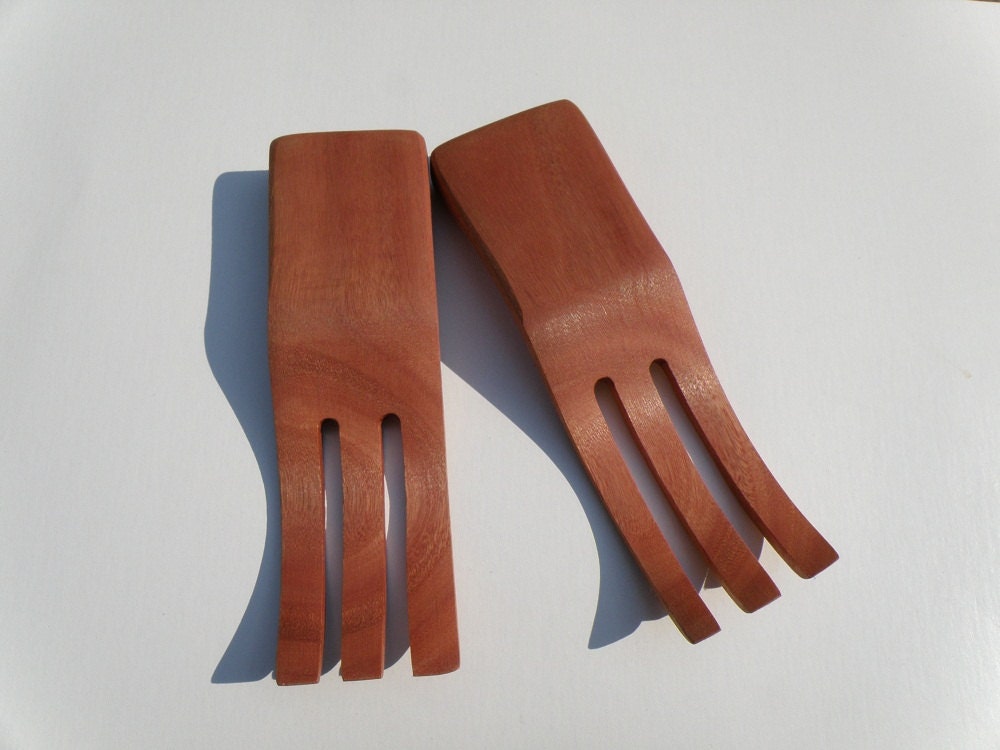 If you could be anyplace in the world, where would it be?
On a tropical island with my husband!
What is your favorite verse?
Proverbs 3:5-6 5 "Trust in the Lord with all your heart and lean not on your own understanding; in all your ways submit to him, and he will make your paths straight."
What is your favorite item in your shop?
I like this wedding cake set because it makes a cute, rustic cutter and server for a wedding but also can be used after the wedding for cooking, stir frying, cutting cakes, pies, cornbread and pizza. A great reminder of their special day!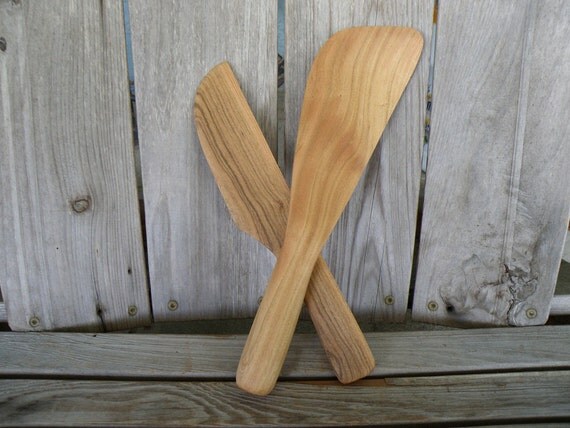 What other places may we find you on the internet?
My personal website:
www.fortremington.com
Three Sister's Marketplace:
www.threesistersmarketplace.com/fortremington
I also do craft shows in FL, GA and even one in TN. I love doing shows because you get to meet your customers!
DJ has graciously offered a giveaway of her
Mixer Scraper Kitchen Gadget.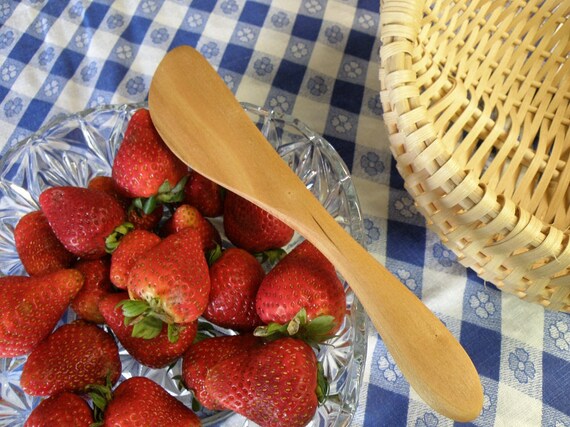 To enter to win, go browse DJ's shop
Fort Remington
Wood Spoons
and then tell us your favorite item in your comment. Only those who share their favorite item will be entered in the drawing.
Thank you so much for sharing with us, DJ! Your work is beautiful and I want everything in your shop.
blessings,
Zuda Gay Pease