Your attitude should be the same as that of Christ Jesus:
Who, being in very nature God,
did not consider equality with God something to be grasped,
but made himself nothing,
taking the very nature of a servant,
being made in human likeness.
And being found in appearance as a man,
he humbled himself
and became obedient to death—
even death on a cross!
Philippians 2:5-8 (NIV)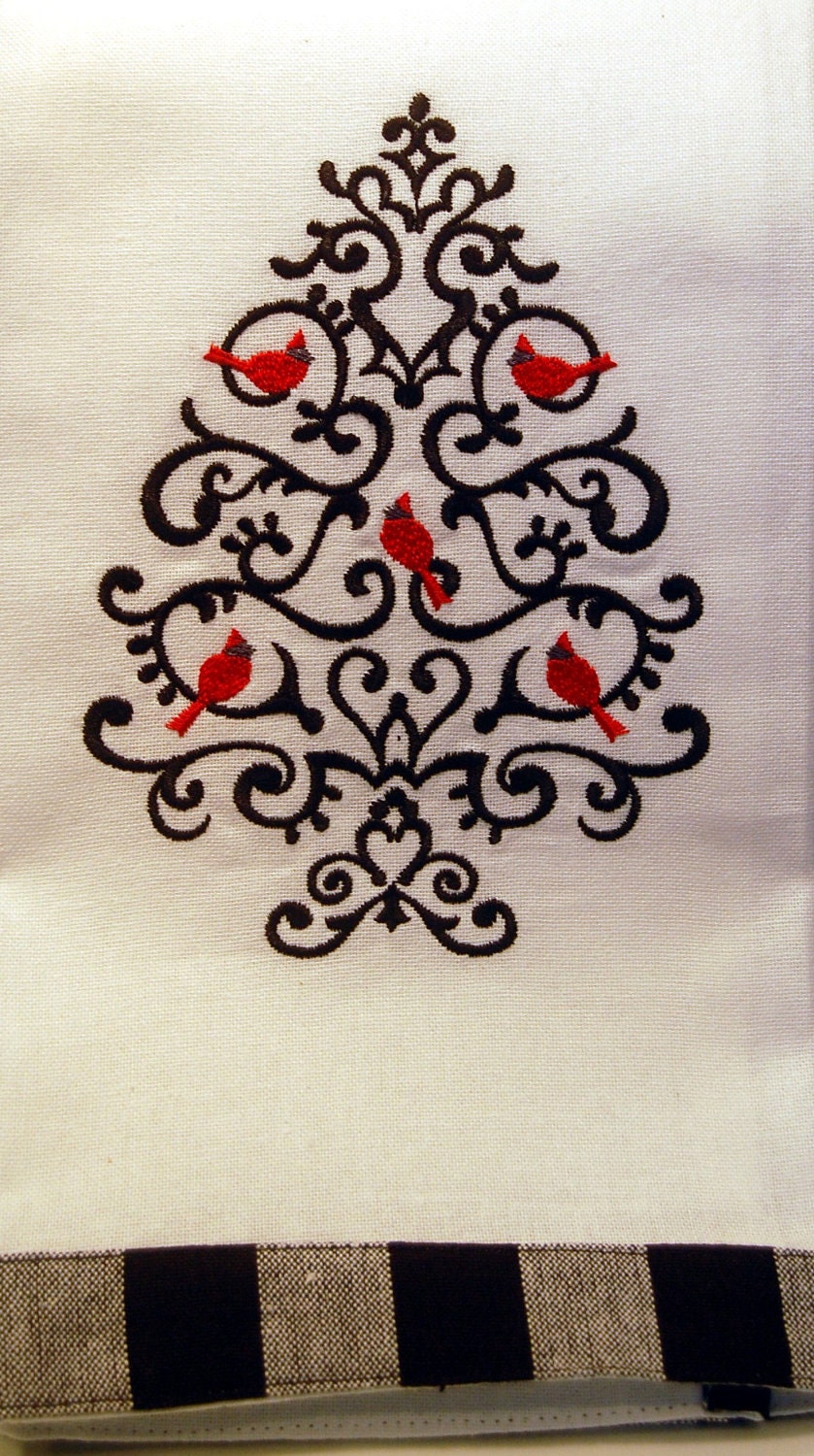 As Christmas rapidly approaches I am reminded yet again of just how amazing it is that God chose to send his only son to earth to be the saviour of sinful man. Especially amazing is the humility and sacrifice which mark what Christ has done for us. Jesus, who was "in very nature God", made himself nothing, made himself a servant and humbled himself to an excruciating, degrading and humiliating death.
And one can't read these verses without being challenged by the very first sentence, "Your attitude should be the same as that of Christ Jesus..." We are to emulate the humility that Christ has modelled for us so forcefully. I don't know about you, but I can really, really struggle with showing humility. While I don't have any earth shattering solutions, we can always seek the Lord's help and study what his word has to say on the subject. We can also think of those we know who show great humility, and thank God for them and their godly example. So as we remember Christ's birth this Christmas, let us seek to follow his humble example.
Deb -
dspdavey