article by Melanie Arntsen of SqueakyBug Specialties
This week we are welcoming LeeAnn Gorman (and her adorable baby, Sophie). She is offering a giveaway which is a lovely canvas doorhanger (to be chosen by the winner). To be eligible for the prize, please go to her shop and look around. Pick your favorite item and come back here and leave a note telling us which is your favorite. Be sure to leave us your email address too so that we can contact you if you are a winner. The winners will be chosen via random.org.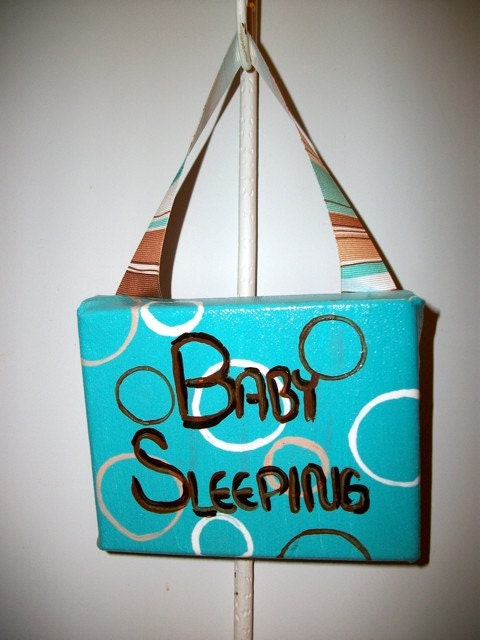 Intro: My passion is designing rooms! However, my career is in education. I got my start in art in high school where I took four years of art classes. When I reached college, I was afraid to take the art or design route in fear that I would not find a stable career. I always planned to open up a store or go back to school for design once I was able to save up money from teaching. I decided to go into education where I could still use my creativity helping children learn and have stability so I could pursue my passion in the future! I have been married for five years and we just had our first baby, a girl, in June! We also have two small, hyper, but sweet dogs! My husband is a huge supporter of my etsy shop and actually started making the letters that I sell for me to paint! He also handles all of the business end of things since his career is in accounting!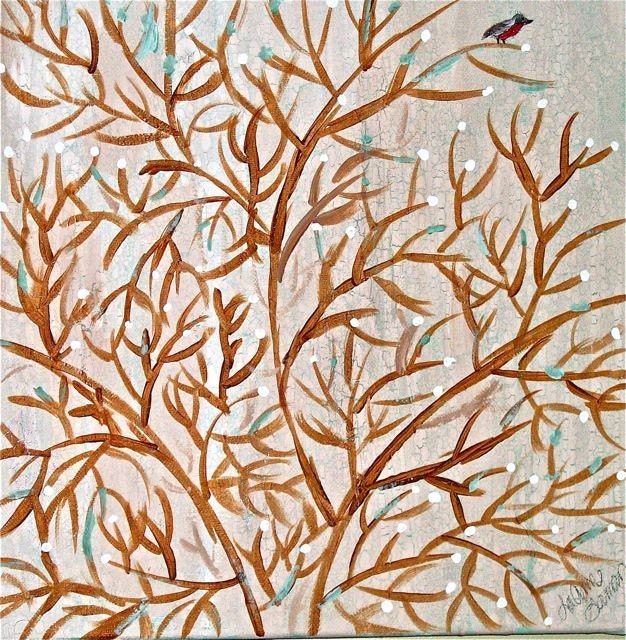 My start: A few years ago I started making art pieces and designs to give to family and friends who were having babies. Based on the compliments and encouragement from them, I decided to open up and etsy shop.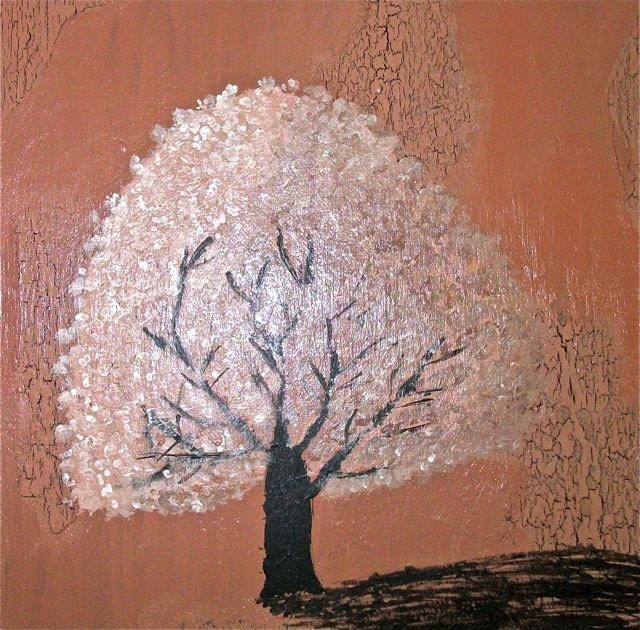 Choosing a name: I brainstormed a lot of ideas, but decided to keep it simple using Designs By LeeAnn. Little did I know that many people on etsy have designs by and their name! If I were to go back and do it again, I probably would have gone with something a little different.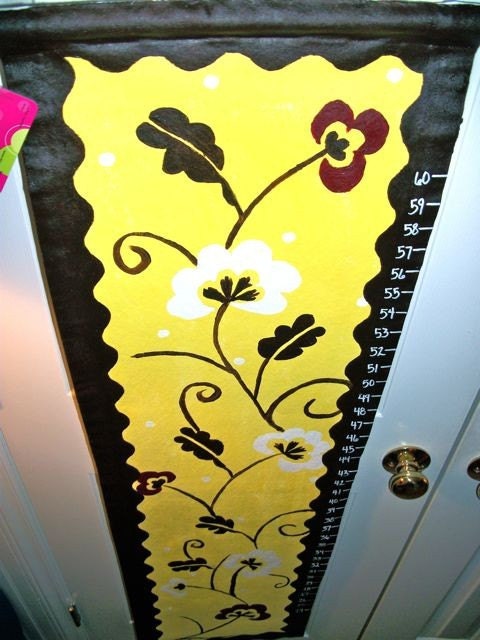 A typical day: Lately my days consist of feeding and changing diapers! Normally if an order is in, I take time while my daughter is sleeping to work on it. Fortunately, my husband works from home two days a week and can offer some help with the baby while I work on orders as well. Once I start back to work, I will work an eight hour day and come home to work on orders after putting the baby to bed.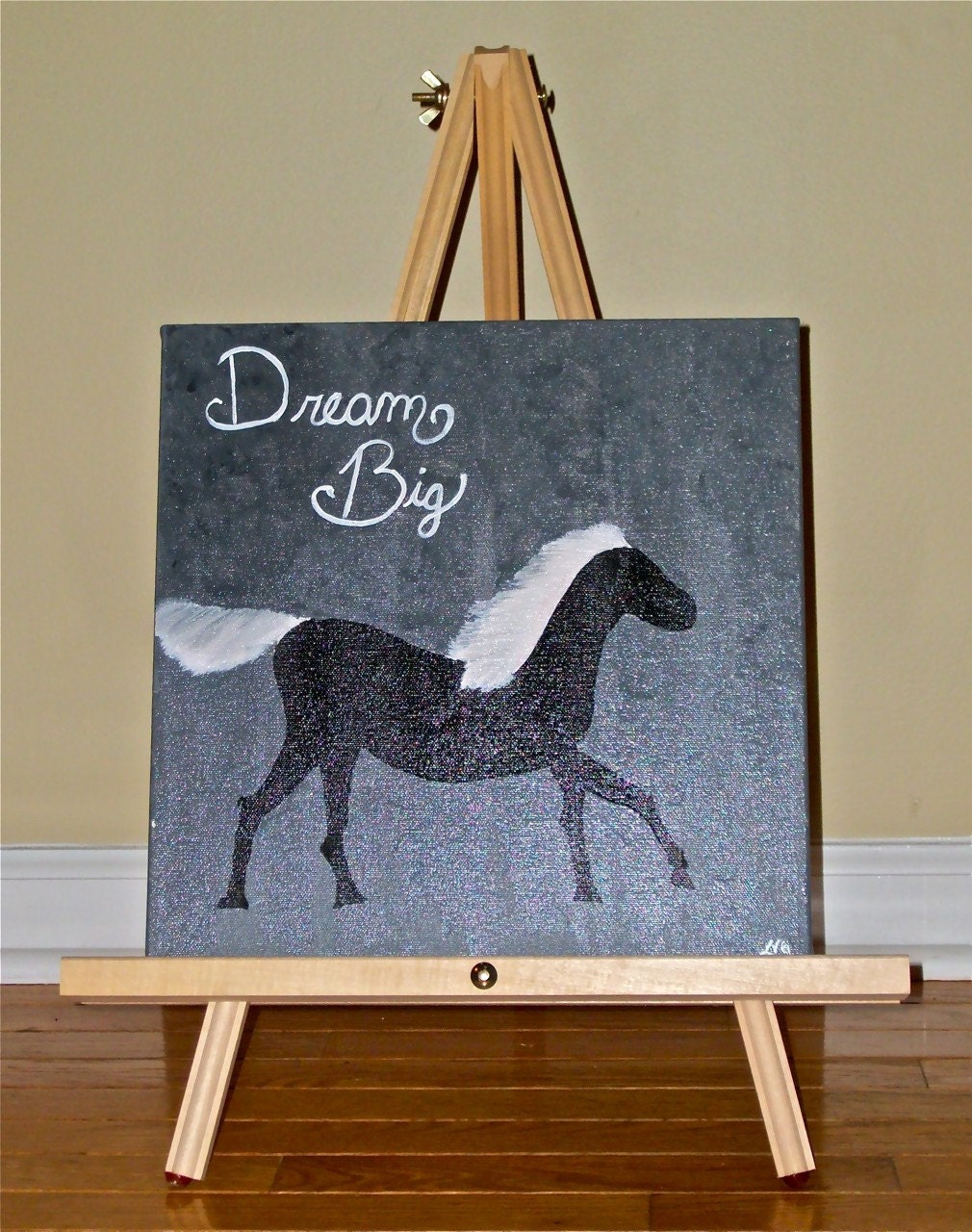 If you could be anywhere for a day, you would be: in Europe! I love the richness and beauty of it that I've seen in magazines and on TV.
Favorite Bible verse: "I can do all things through Christ who strengthens me." Phil 4:13
Favorite item in my shop: I love the Pink Toile Painting. I did this for my daughter's room!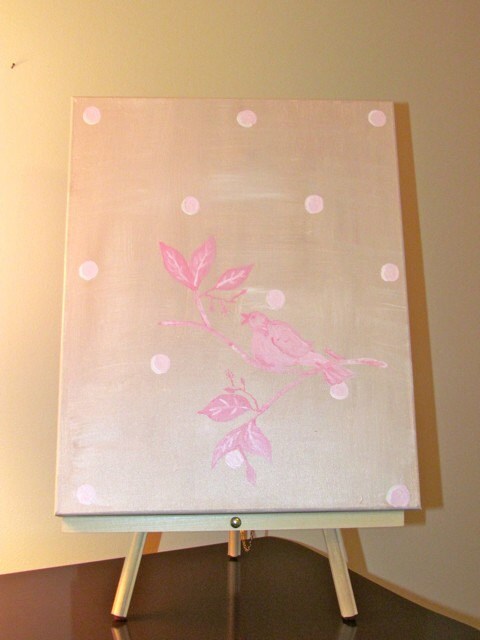 Where else can we find you on the web?
http://www.facebook.com/pages/Designs-By-LeeAnn/158511584165950
And the winner
of last week's giveaway is... Lorrie of Wits End Design. Lorrie has won a small angel suncatcher from Nancy of
Designs Stained Glass
I will be sending you both a convo today!