Hi everyone! Give a big welcome to Kelli Oakleaf, this weeks featured artist. She has kindly offered a giveaway for this occasion. To enter to win the soap in the picture below, go to either of her shops (
here
or
here
) and pick a favorite item and comment to let us know! The winner will be picked using random.org.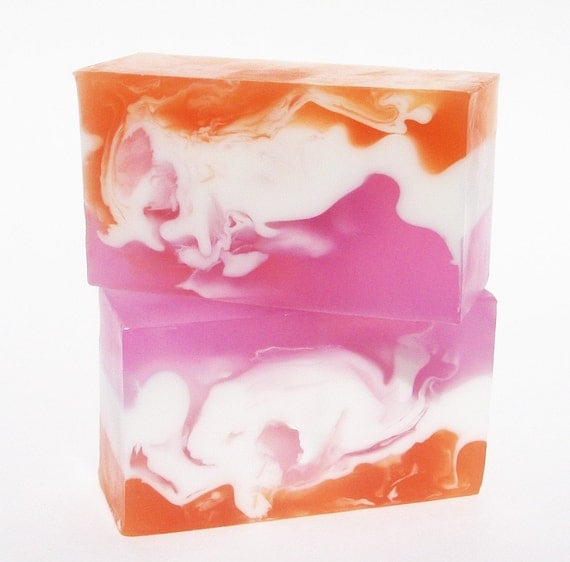 Pink Grapefruit Soap
Tell us a little bit about yourself Kelli!
-Your shop name(s)
l have
desertsoapstone
for soap and
Exfoliate
in the works for scrubs.
-Introduction on you
When I got married to my husband he was prepping for his architectural certification exam and I was assisting him doing renderings of homes his boss had designed. It was artistic, but technical and definitely only a temporary job (in my mind). Then my husband started his own architectural company once he became a certified architect and began using computerized renderings for his clients. I was no longer needed and decided to enjoy some of my free time. Then after the birth of our first child, I decided I needed an artistic release. I found soap making by watching an episode of "Crafters Coast to Coast" on HGTV and Desert Soapstone was born.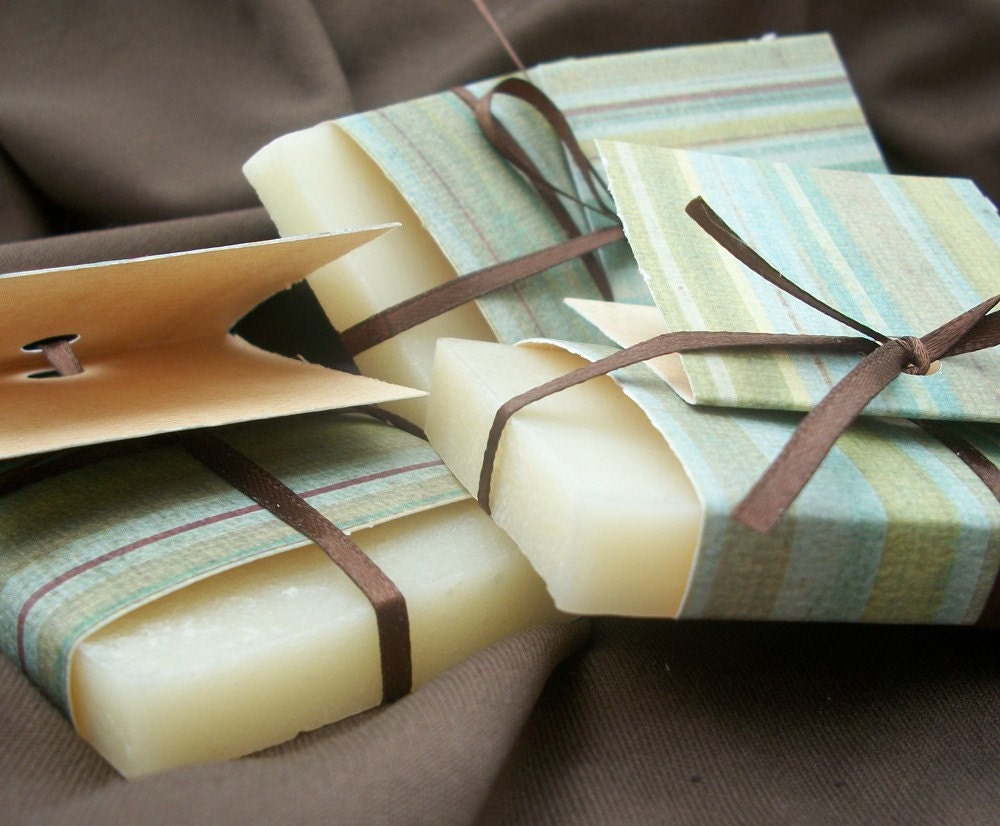 -How did you get your start on Etsy?
l was just getting started and feeling comfortable with selling my wares to friends and family and then my friend, Maryanne from Holland (MissTiddels), told me to try Etsy. As soon as l signed up, l could tell by the interface that l had found my platform of choice.
-How did you choose your shop name?
l live in the desert and wanted a name that would reflect that. Living in Arizona poses certain skin problems due to lack of moisture in the air. l wanted something to reflect that need, but also to appeal to tourists and the next thing l knew l started making soap that actually resembled stone so l just combined the two ideas.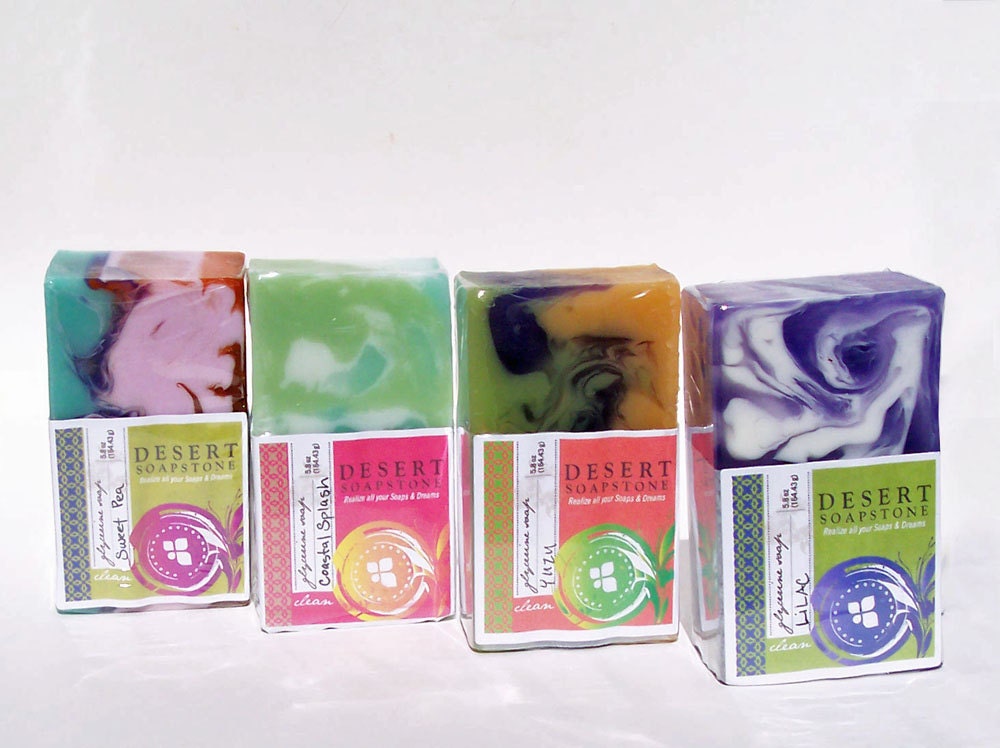 -What does a typical day look like for you?
Coffee. Daily studies. Check shop messages and sales. Work on blogging and PR for about an hour and then off to hang out with my young kids. We'll be starting home school soon so we are currently working out the scheduling. When nap time comes for the kids and after they go to bed at night is when l get the most done, whether l am making up orders, shipping, creating or working on PR.
-If you could be anywhere in the world for one day, where would it be?
l would have to say Paris. l have French blood so l would really like to experience their way of living for at least one day.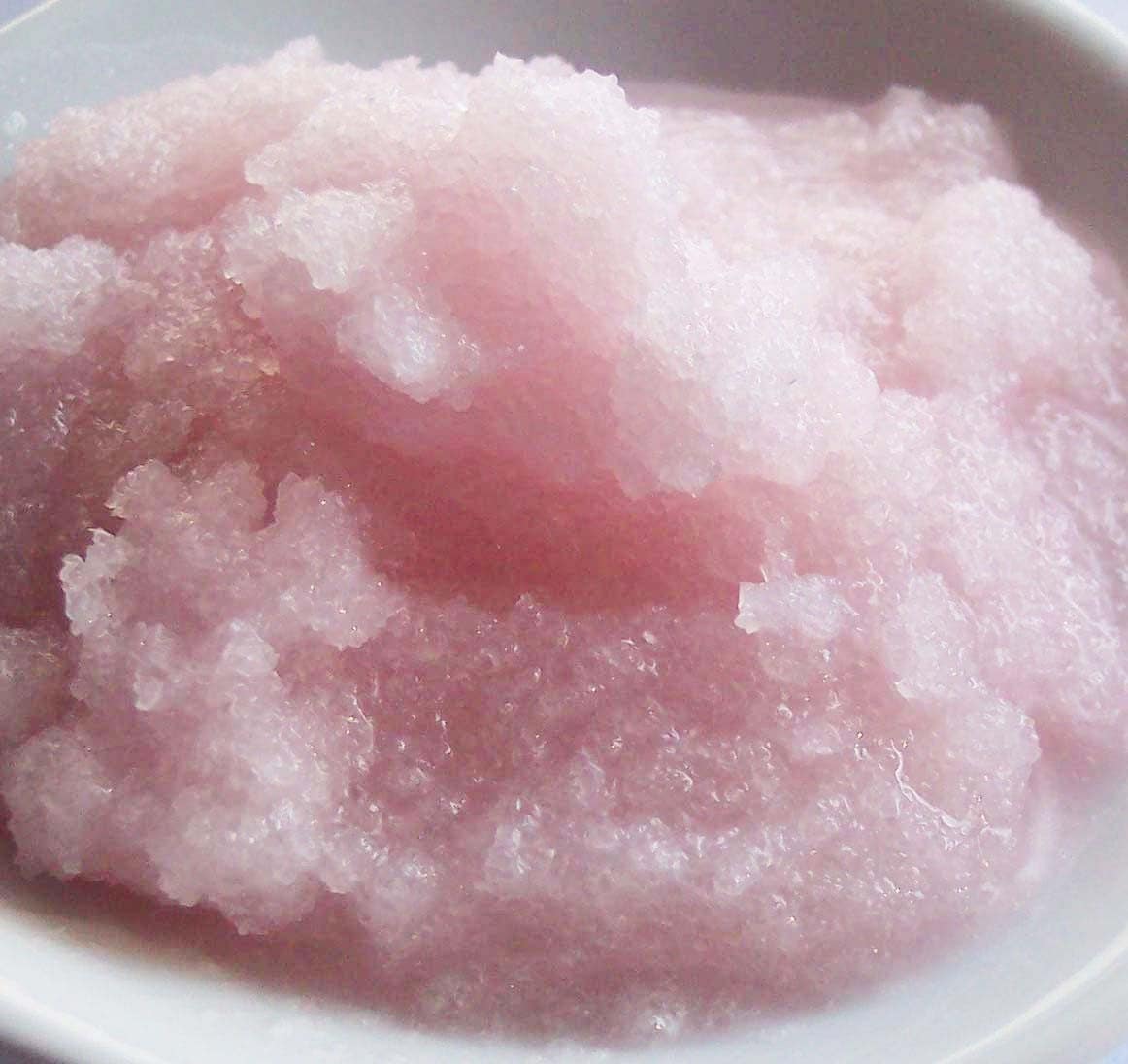 -What is your favorite Bible verse?
1 Thessalonians 5:21, "Prove all things; hold fast that which is good."
-What is your favorite Etsy item listing to feature?
lt's either the Sandalwood soap or the Pink Grapefruit. Not only do they look great, but they smell amazing.
-URLs to where else we can find you on the internet (Facebook fan page, Twitter, your own dot.com, your blog, etc)
Facebook:
www.facebook.com/pages/Desert-Soapstone/60275213527
Twitter:
twitter.com/DesertSoapstone
Thank you so much for participating in our featured artist post Kelli! Everyone please go check her out in cyberspace and give her some shops some lovin'.
And the winner from
last week's featured artist
is
http://marinebiochic07.blogspot.com/
. Congrats!