by
theLeidy
of
theLeidy's trinket box
Then the land will yield its harvest, and God, our God, will bless us. -Psalm 67:6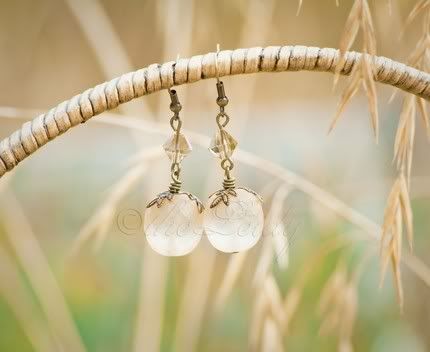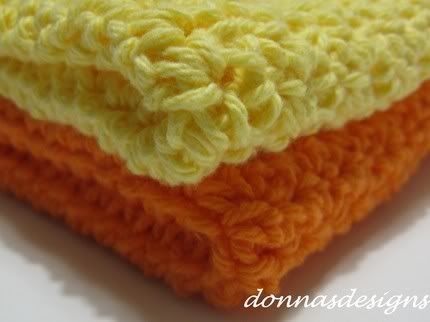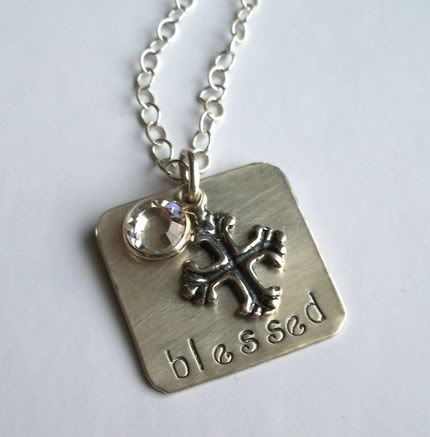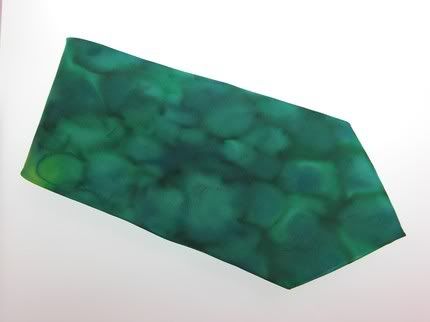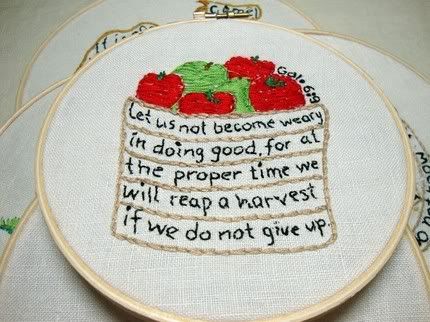 what we sow, so shall we reap.
we speak words of kindness, we hear praise and affection. we shower our neighbors with love, it comes back tenfold. we open our arms in generosity, we won't be lacking in provision. we extend our hands in friendship, we gain lifelong companions. we walk with God and follow Jesus, we gain eternal life.
God's promise of an abundant harvest applies to those who give generously. as humans, it is but natural to struggle with letting go of our grip on material things. it is understandable to fear that we wouldn't have enough if we give, or to be unwilling to sacrifice some comforts and pleasures. but in doing so, we will miss out on the great harvest that He wants to give us.
society dictates that in order to have sufficient needs, we must acquire more. God's way is the opposite --- in our generosity, we will not be wanting in provision for our needs and the seeds to continue in the same practice of open giving. more importantly, God has promised that the harvest of our righteousness will be abundant, and is valuable in eternity.
we need to sow abundantly, with God our ultimate security. after all, the One who promised the bountiful harvest created everything, and is surely able to provide it.