From

birth

I have relied on you; you brought me forth from my mother's womb. I will ever praise you. -Ps 71:5-7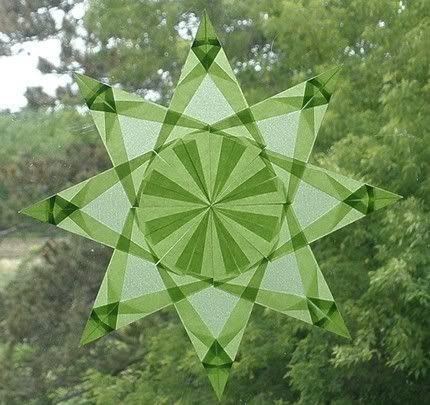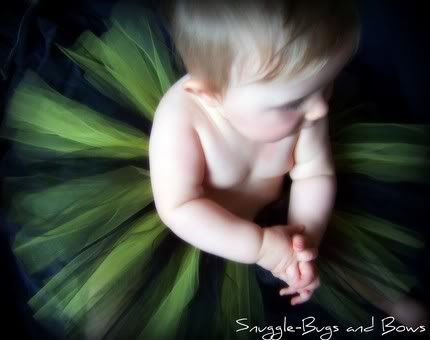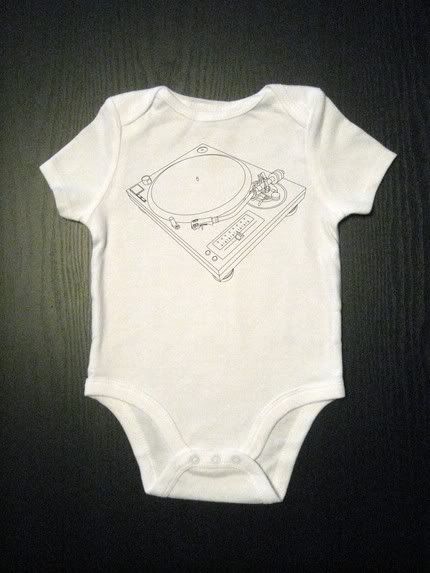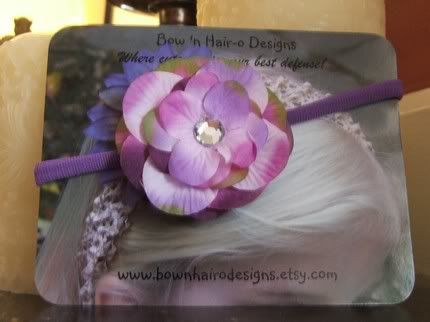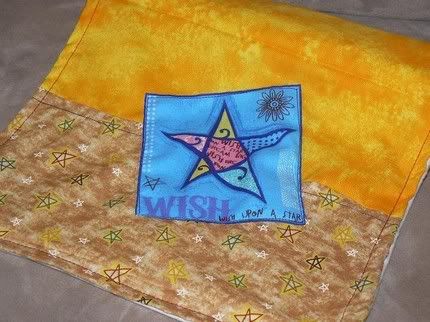 It is my birth month, and every year I take this time to reflect on what direction my life has taken since the year before. The year that has passed has been very meaningful and entirely different from all the years I have had. The year has been a testimony to a lot of births in my life.
Firstly this is the first year I have fully experienced being a full-time (and first-time) mum. The circumstances surrounding my daughter's birth haven't been easy. She was born 8 weeks premature and I have been very sick. My husband and I have gone through the horrifying experience of facing the uncertainty of being able to hold our child in our arms once she gets delivered. What kept us strong was this passage:
faith is being sure of what we hope for and certain of what we do not see. (Heb 11:1)
God has never left us and has been faithful to us during these times.
Now, looking at my very active and jolly daughter, and looking after her has given birth to a very deep kind of love in my heart. What I speak of is simply unfathomable, and no words can express how vast and deep and immense this love is. And this kind of love is coming from only me. Imagine God's love. Wow.
My love for my daughter has given birth to a desire to let her know about God as early as possible.
"Train up a child in the way he should go: and when he is old, he will not depart from it." (Proverbs 22:6) Every night my husband and I pray for wisdom on how to raise her as a Christian. At 19 months she can now clasp her hands in prayer. And this gives us great joy.
A lot of births. The birth of new endeavors. The birth of new dreams. The birth of new hardships. The birth of discoveries. Of ways to resolve conflict. Of faith. Throughout all these births, God has never let go. He has always been there. And now that I am about to turn 31, I am blessed with the birth of the realization that I have always relied upon God for everything --- my life, my happiness and joy, my gifts and talents, my family, my life's lessons, my aches and pains, my friends, my all.
All praises to Him.