Then he said to them all:

"Whoever wants to be my disciple must deny themselves and take up their cross daily and follow me.
For whoever wants to save their life will lose it, but whoever loses their life for me will save it.
What good is it for someone to gain the whole world, and yet lose or forfeit their very self?
Whoever is ashamed of me and my words, the Son of Man will be ashamed of them when he comes in his glory and in the glory of the Father and of the holy angels.
Luke 9:23-26 (NIV)
This past week I have been reading through The Ordinary Hero by Tim Chester because I was asked to review the book for my church's women's group. The aim of the author is to encourage Christians to think about Jesus' death on the cross and His resurrection. And not just think about it, but think about how it really applies to our lives. In other words, how can we practically apply and live out the cross and the resurrection in our day to day lives rather than just knowing it as an academic fact.
One of the many Bible passages referenced in the book is the one from Luke 9 above. A passage which, if I am honest, challenges me intensely because my sinful nature doesn't want to deny self and make sacrifices.
But these verses are ones which apply to all Christians, regardless of whether we are suffering severe persecution for our faith as many of our brothers and sisters in Christ do in the Middle East, Africa and Asia, or whether we live in countries where there is relative freedom of religion.
I don't pretend to have hard and fast answers for those who struggle with taking up their cross to follow Jesus. But I want to challenge you all to think through what this means in your life. Does it mean not accepting a job or joining a sports club because doing so would mean you couldn't attend church? Does it mean nurturing and encouraging your children, or spurring on a friend in their Christian walk even when you're tired and depressed and could use some TLC yourself? Or maybe it means humbly putting up with ridicule and scorn because you refuse to join in with your colleagues' unethical behaviour at work. And for some, it will mean physical death because of their refusal to reject Jesus.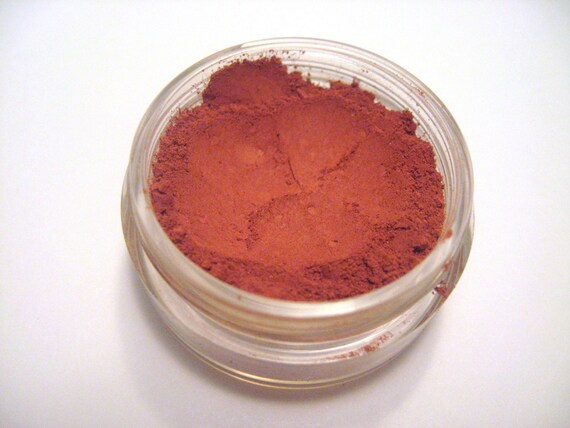 However "taking up your cross daily" applies in your life, let us pray for each other, and for all Christians around the world, that we would stand firm in our faith and honour God in all that we do.
Deb - dspdavey/Domum Vindemia