Bless those who persecute you; bless and do not curse.
Rejoice with those who rejoice; mourn with those who mourn.
Live in harmony with one another. Do not be proud, but be willing to associate with people of low position. Do not be conceited.
Romans 12:15-16 (NIV)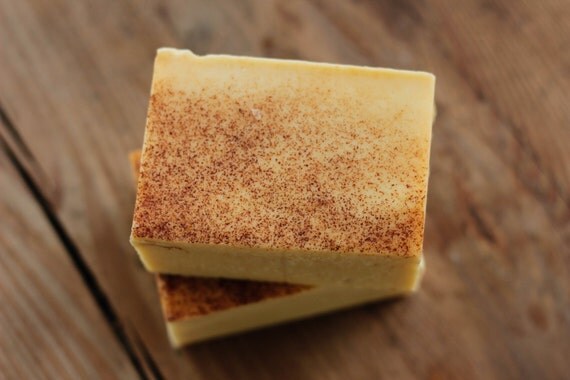 I chose to share these verses with you all today because I have been distressed to hear of the suffering many of our fellow brothers and sisters in the faith have been going through in recent times. As Christians flee from Mosul, as Palestinian Christians suffer in the midst of the Middle East conflict, and as many other Christians around the world suffer persecution, it can be hard for us to remember the exhortations in these verses.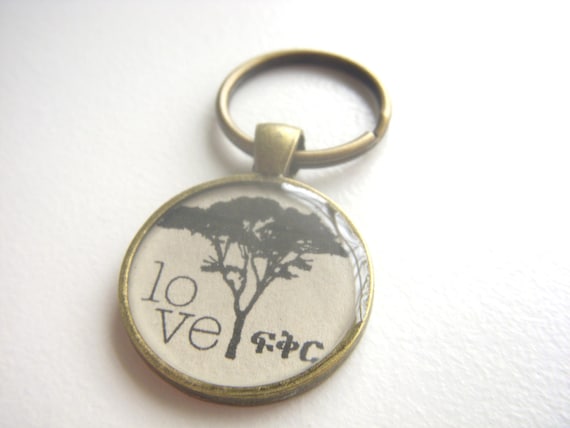 In the relative safety of our homes in "tolerant" Western societies, we can only imagine how difficult or dangerious it is to be a Christian in other lands. But we are called to mourn with those who mourn, so let us pray for our suffering fellow believers, that they may stand strong in the faith and be comforted in God's love and sovereignty. We can also do whatever we are able to help them, be it through financially supporting Christian aid groups or by petitioning our governments to speak out against the evil being perpetrated.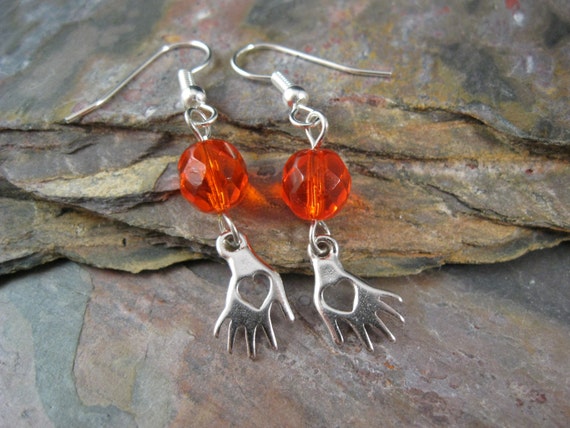 And as for evildoers carrying out atrocities, how do we bless those who persecute us or our fellow Christians? One way is to pray for them; pray that God would change them by convicting them of their need for repentance. We may also one day be called on to be like Ananias and the other disciples in Acts 9 who obeyed God and took care of Saul (who became Paul) in spite of his reputation for persecuting Christians.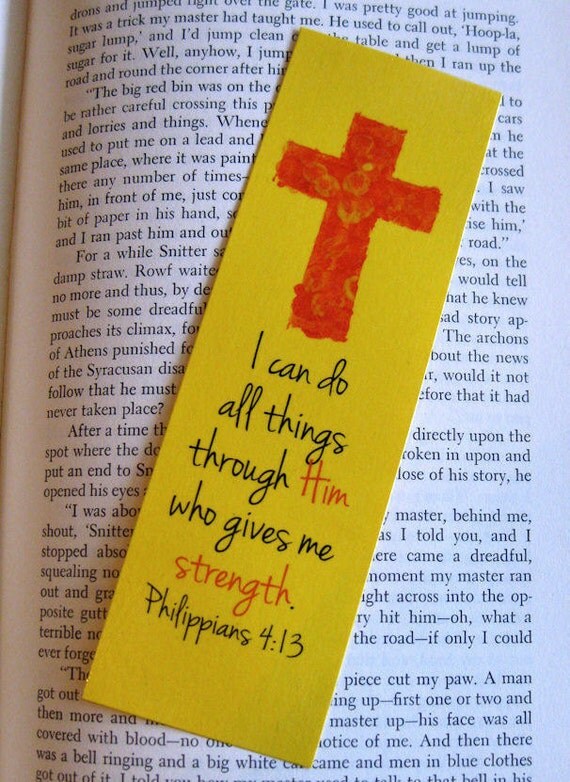 So every time you sit down to pray or study your Bible, remember our fellow believers who are suffering right now, and pray for them and for those who are causing their suffering. And pray for yourselves too, that God would give you the courage and strength to serve Him faithfully in all situations.