Please give a warm welcome to Jackie from the Etsy shop
Northern Cottage Gifts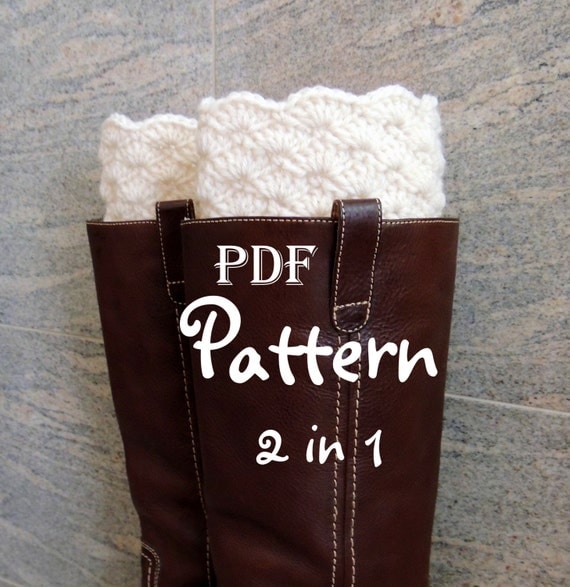 Jackie has kindly offered a giveaway of a set of crochet boot cuffs of choice from her shop. To enter to win, please visit her shop (link above), pick your favorite, and come back to tell us what it is. Please remember that commenting alone won't get you entered. Leave your email address so we can more easily reach you. Winner will be picked using random.org.
Now for the interview:
Introduction on you
Let's see…a little about me: I've always lived on the US West Coast (California, Oregon, Washington, Alaska – in that order). I'm happily married and mom to two sweet and sassy children. I love Jesus and everything about Him. I am a children's ministry director by day and a crocheting fiend by night! I love people, but I also need time away to recharge. I thoroughly love being a part of the Etsy community!
How did you get your start on Etsy?
: Back in 2012 (makes it sound so long ago - ha!) we had the snowiest winter on record here in Anchorage. I think I unconsciously coped with all that snow by crocheting every chance I got. I called it crochet therapy. As I was posting some of my creations right along on Facebook, my friends were encouraging me to offer them for sale. One person mentioned Etsy and the rest is history. :)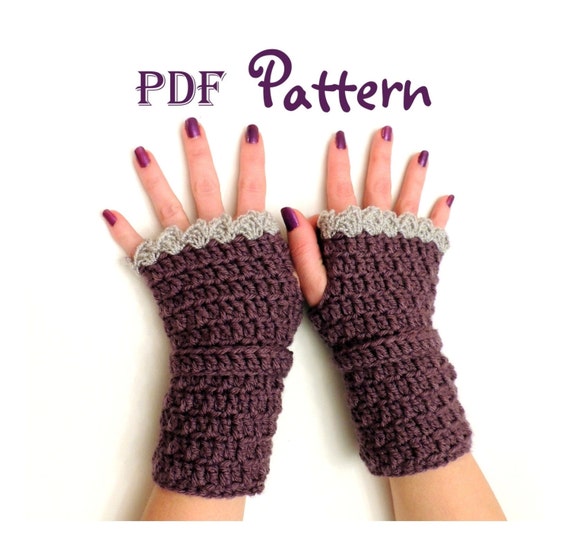 How did you choose your shop name?:
I just kept playing with different ideas and since I live north in Alaska and I love the idea of home being a "cottage" (inspired by "Rose Cottage" in Tales of Avonlea) the name struck a cord with me.
What does a typical day look like for you?:
I work part-time at our church so I get up, do some online time with Etsy, my blog, research, Facebook, etc., then get ready and head to work. After I get back home I generally putz around the house, make dinner, do some crocheting for orders or new patterns I'm working on, and connect with my family. My home is my favorite happy place.
If you could be anywhere in the world for one day, where would it be?
Hmmmm...probably somewhere warm and tropical...but I could really enjoy being so many different places. Hard question!
What is your favorite Bible verse?
That's easy: Romans
15:13
"May the God of hope fill you with all joy and peace as you trust in Him, so that you may overflow with hope by the power of the Holy Spirit." My life verse!
What is your favorite Etsy item listing to feature?
I think probably it would have to be my very first boot cuff pattern (. It is the most popular item I've ever sold, which is really funny since I didn't even know what a boot cuff was before I opened my shop. :)
URLs to where else we can find you on the internet (Facebook fan page, Twitter, your own dot.com, your blog, etc)
Etsy:
www.etsy.com/shop/NorthernCottageGifts
Facebook:
www.facebook.com/NorthernCottageGifts
Blog:
mynortherncottageview.wordpress.com/
Thanks so much for telling us a little about you and your shop Jackie! Everyone please check out her shop and let her know what you think!