Brought to you by Julie Blanck of Collar Topia and Sew Twisted in Stitches
Psalm 95:2-3
2

Let us come before him with thanksgiving and extol him with music and song.
3

For the LORD is the great God, the great King above all gods.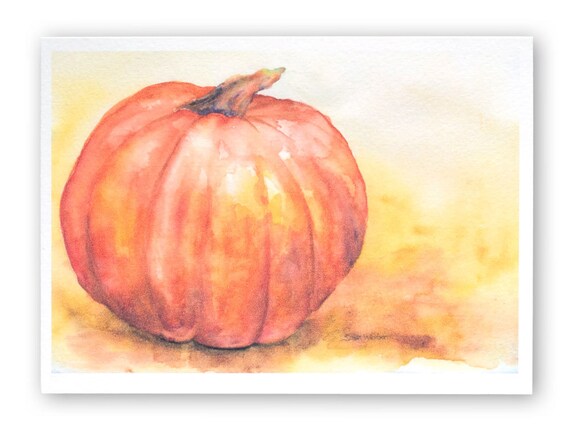 Susan Windsor Fine Art
1 Timothy 4:4-5
4

For everything God created is good, and nothing is to be rejected if it is received with thanksgiving,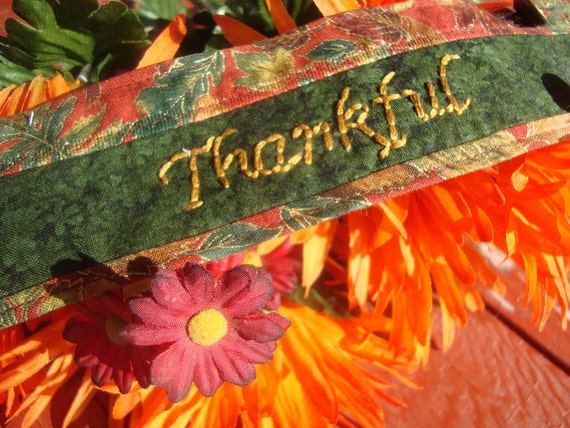 Ada Jane Accessories for the Christian Heart and Home
Ephesians 1:15-16
15

For this reason, ever since I heard about your faith in the Lord Jesus and your love for all the saints,
16

I have not stopped giving thanks for you, remembering you in my prayers.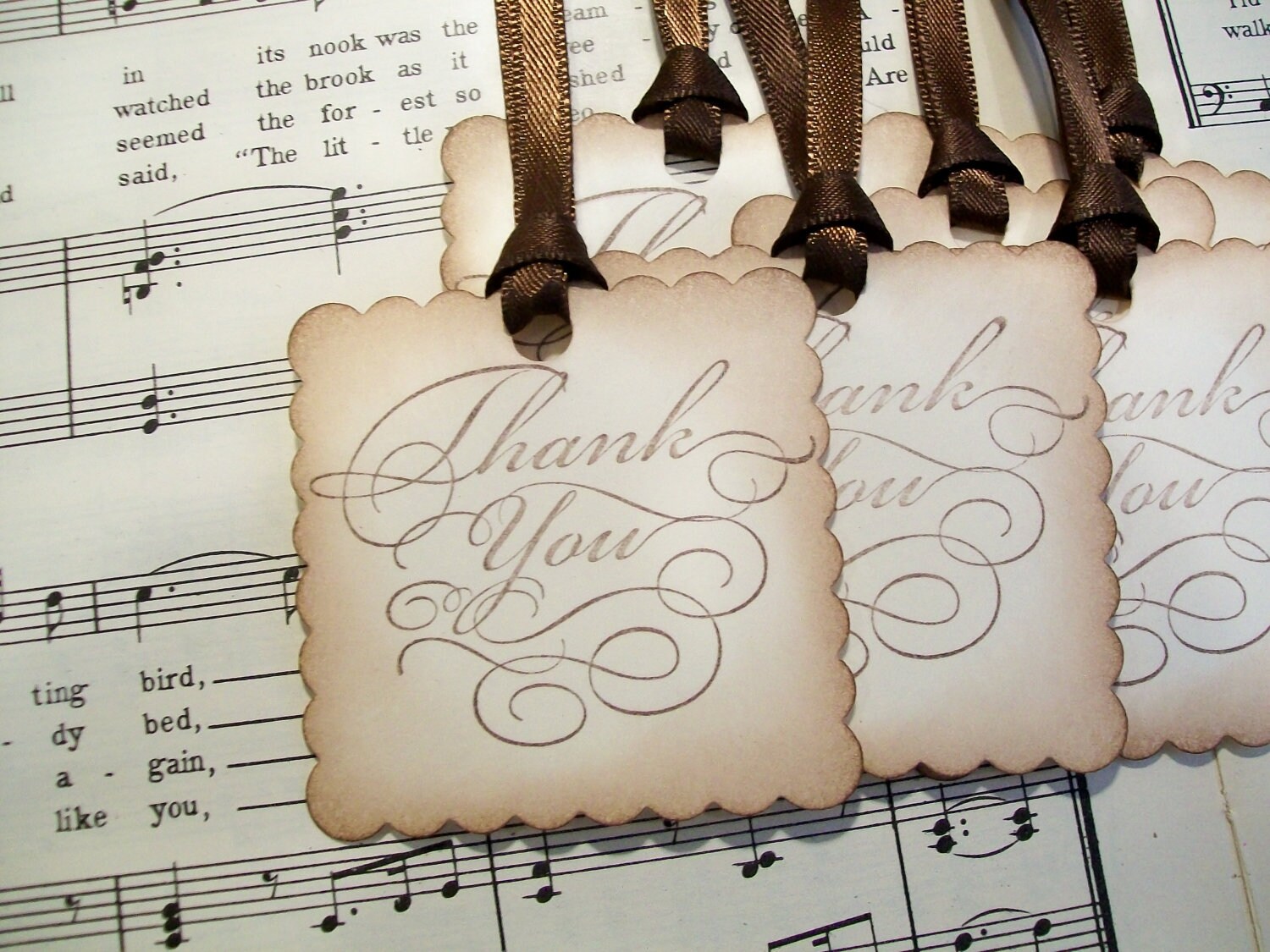 Prayer Notes
1 Chronicles 16:34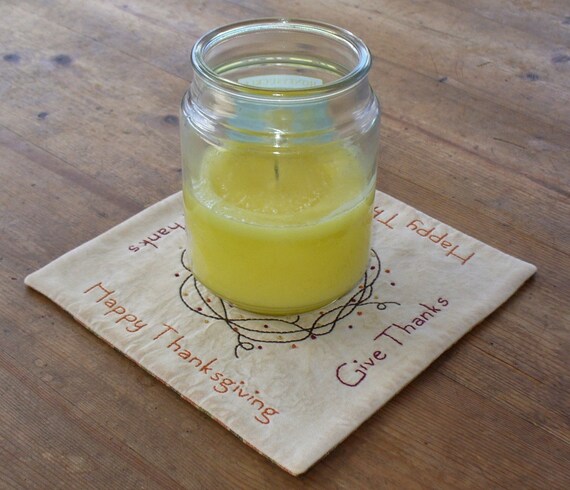 Colossians 3:17
17
And whatever you do,
whether in word or deed, do it all in the name of the Lord Jesus, giving thanks
to God the Father through him.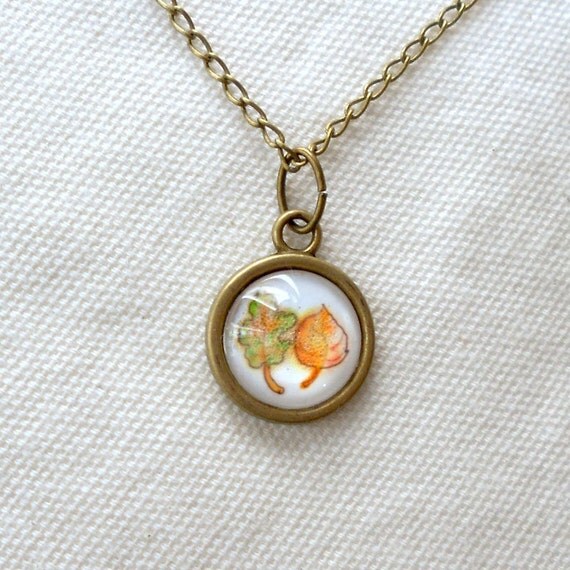 Julians Attic