-Tell us about yourself?
Hello, my name is Esther. I am a wife and mother to two blessings Brandon 12 and Jalen 10. We live on 65 acres surrounded by lots of pecan trees in West Texas. I have a passion for creating jewelry and recently hair accessories.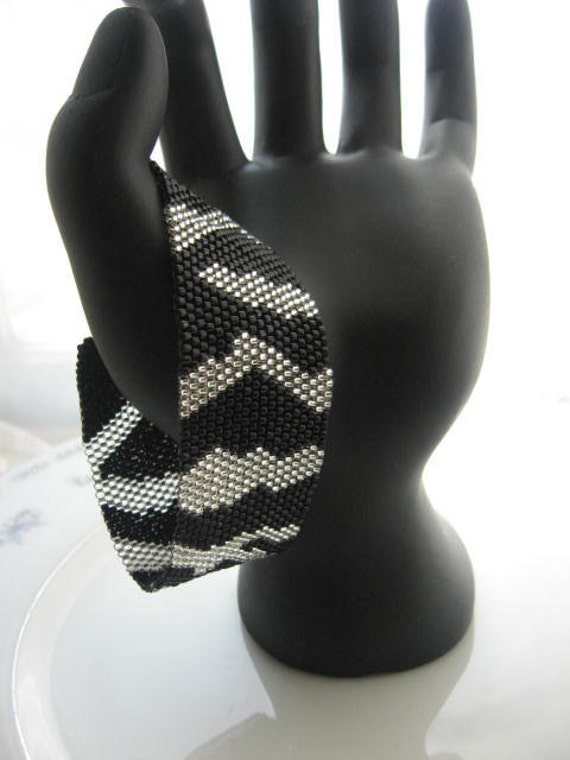 -How did your start on Etsy?
I got my start on Etsy, I did a random Google search and noticed a shop on Etsy, after doing some research discovered it was a big handmade marketplace.... something that sparked an interest in me, since I had recently begun making jewelry for my family members and selling to locals.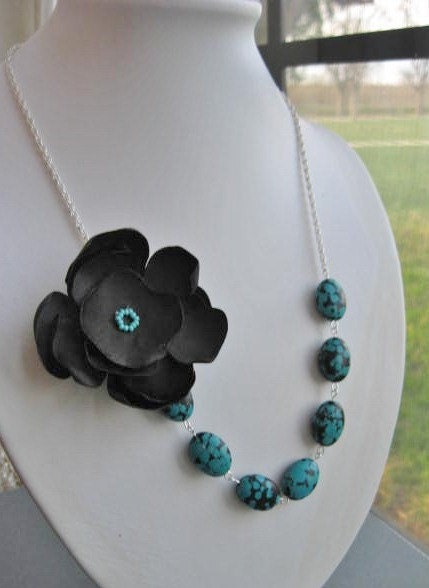 -How did you choose your shop name?
Es Bello (in Spanish) translates to "Its Beautiful" I wanted to have a Spanish name as my shop name, my family/ancestors come from Spain and Mexico..... my heritage is beautiful to me, as are all of the jewelry pieces I love to create.
-What does a typical day look like for you?
A typical day in my life is get up early get the kids ready for school say prayers before school, in between dropping kids off and picking them up from school, I do some fun stuff, which is to sit and create beautiful jewelry, If its a good day I make a quick run to post office to ship an order. I do some housework and later I try and take a walk in the evenings. I love to meditate on the word of God thru out my day, gives me great peace, joy and strength.

-If you could be anywhere in the world for one day, where would it be?
I would love to be in the Bahamas enjoying the beach and its white sands.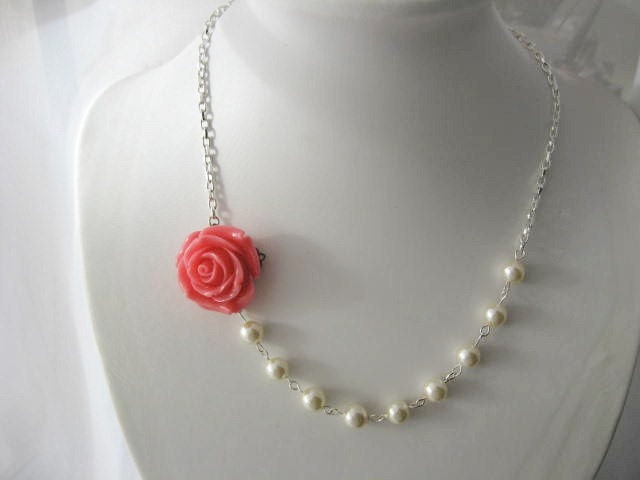 -What is your favorite Bible verse?
Jer 29:11 "For I know the plans I have for you," declares the Lord, "plans to prosper you and not to harm you, plans to give you hope and a future."

Isaiah 40:31 " But those who trust in the LORD will find new strength. They will soar high on wings like eagles. They will run and not grow weary. They will walk and not faint."

Favorite Chapter:
psalms 91

-What is your favorite Etsy item listing to feature?
I don't have one specific item... I love my peyote stitch jewelry and asymmetrical beaded necklaces.
GIVEAWAY
Esther is offering this fabulous peyote cross ring as a giveaway this week. To enter, leave a comment of encouragement for Esther.
The winner from last week's Featured Artist Giveaway of a greeting card with an original hand drawn pencil sketch on the front of a classic F100 Ford Truck by Erin Holbrook, is Sue Anderson.
I love your artwork and would love to see more in your shop.

♥♥♥
Sue