by Melanie Arntsen of SqueakyBug Specialties
Introduction: I am a young housewife who loves crafting. Almost all the presents I give are hand made, whether it is sewing, crocheting, making jewelry, folding origami or a multitude of other things, I love crafting.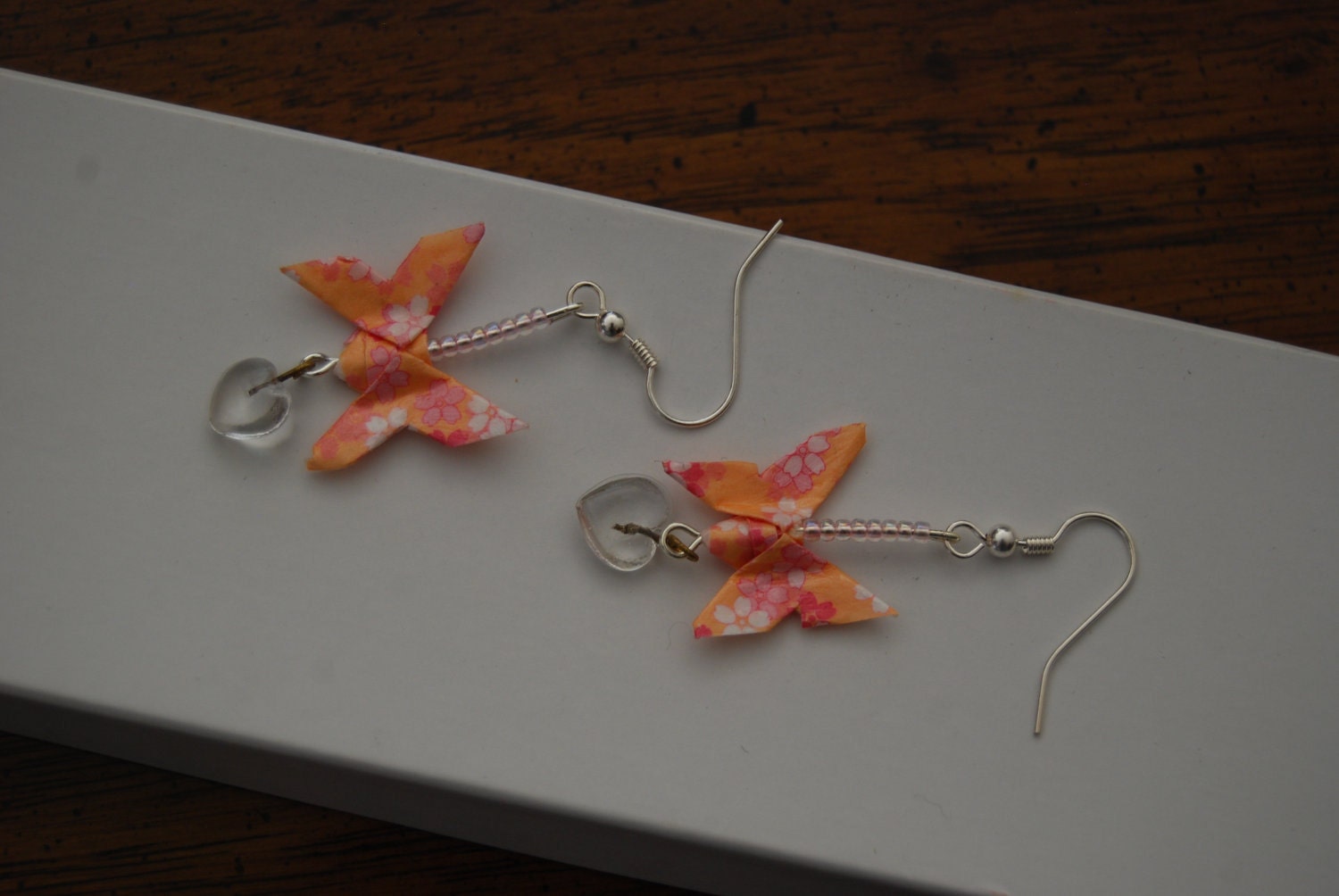 How did you get your start on Etsy: I was introduced to Etsy through a friend who uses it and I was initially an Etsy customer.
How did you choose your shop name: My shop name is a combination of my name, my love of math and science and my love of crafting.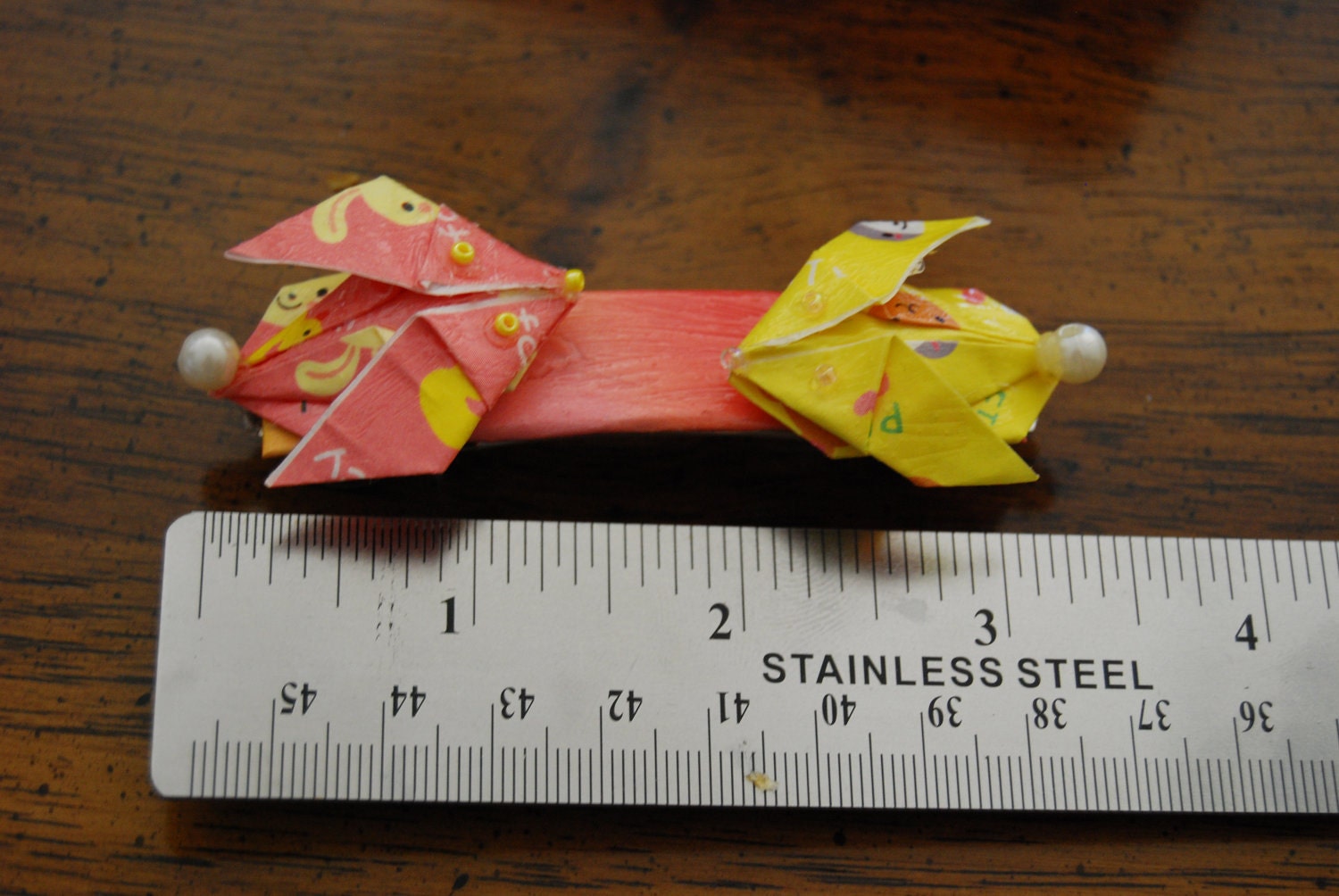 What does a typical day look like for you: My typical day begins with making a nutritional breakfast and getting my child ready for and to school (this includes a Bible and prayer time). Then I do housework, spend time with God and if I am lucky, I have some time for crafting. Next I pick up my child and make dinner and spend time with my family.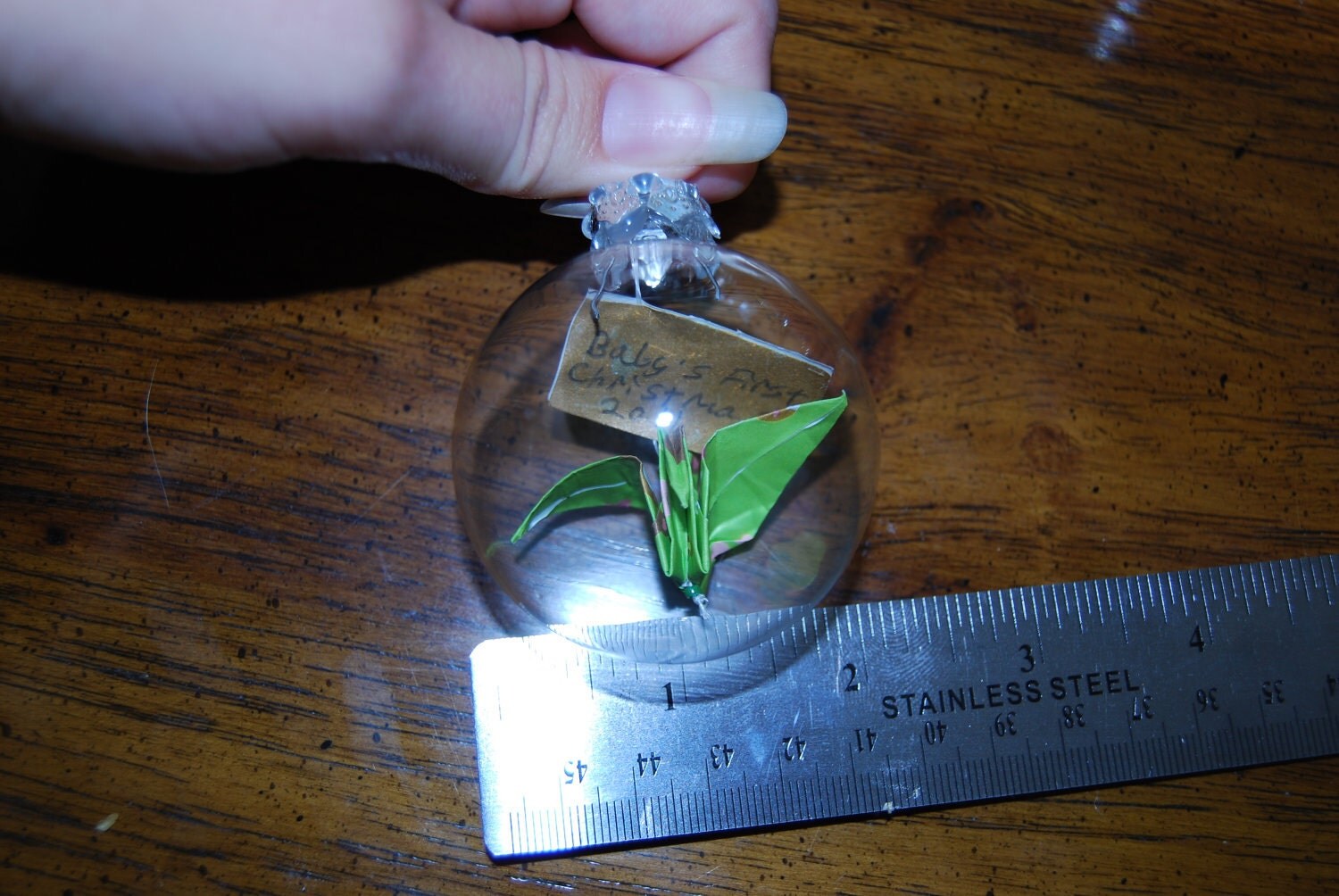 If you could be anywhere in the world for one day, where would it be: If I could go anywhere for a day it would be to Japan. I have been there several times and I have a heart for the people. It is a country that has little knowledge of God. Less than one percent of the country is any Christian denomination. Japan is also where I found my interest in origami.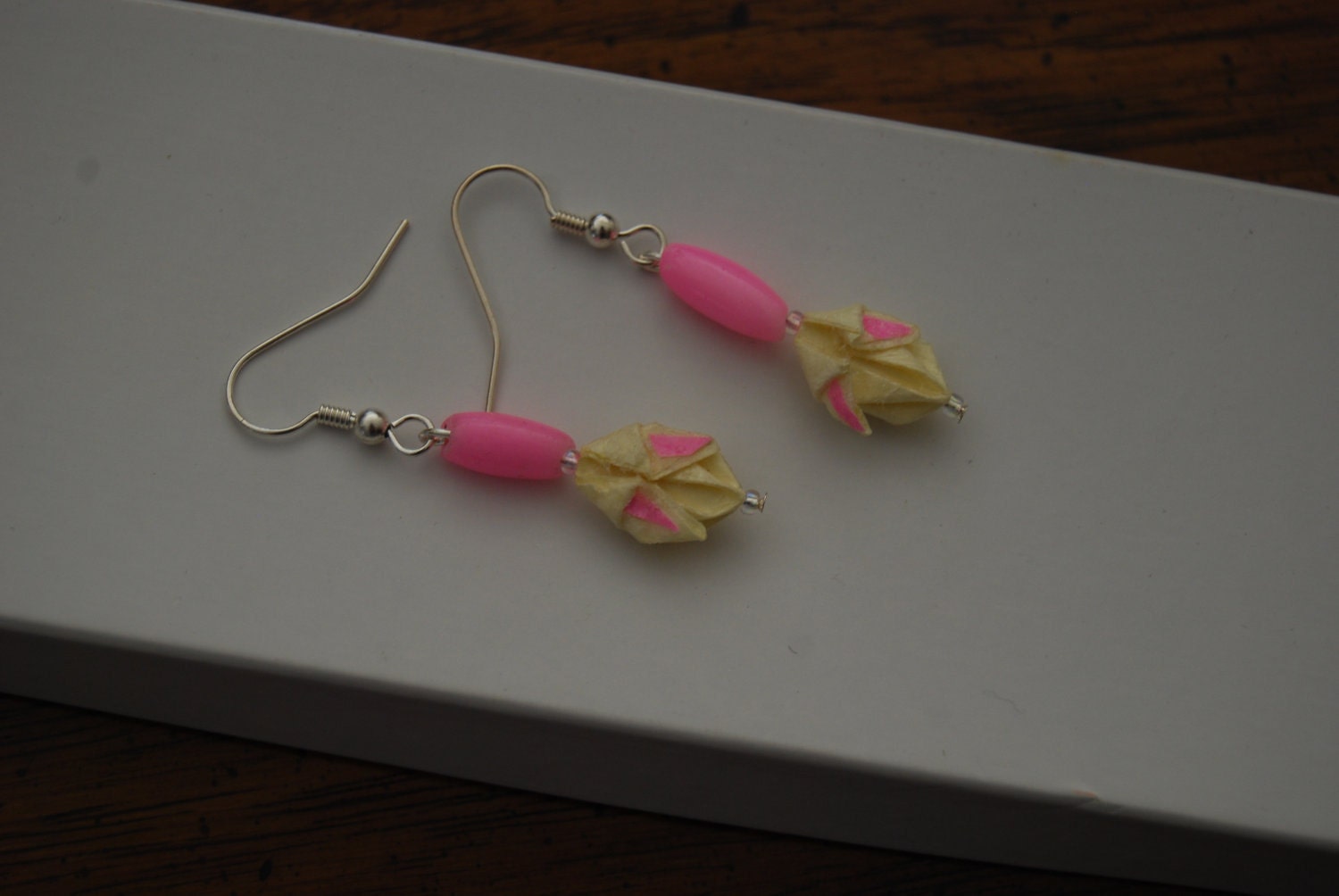 What is your favorite Bible verse: My favorite verse is Ephesians 2:8-9, "For by grace you have been saved through faith. And this is not your own doing; it is the gift of God, not a result of works, so that no one may boast." ESV This verse reminds me that I am not saved by my own doing and gives me comfort and security.
What is your favorite Etsy item listing: My favorite Etsy listing to feature is my Origami Angel ornament.